---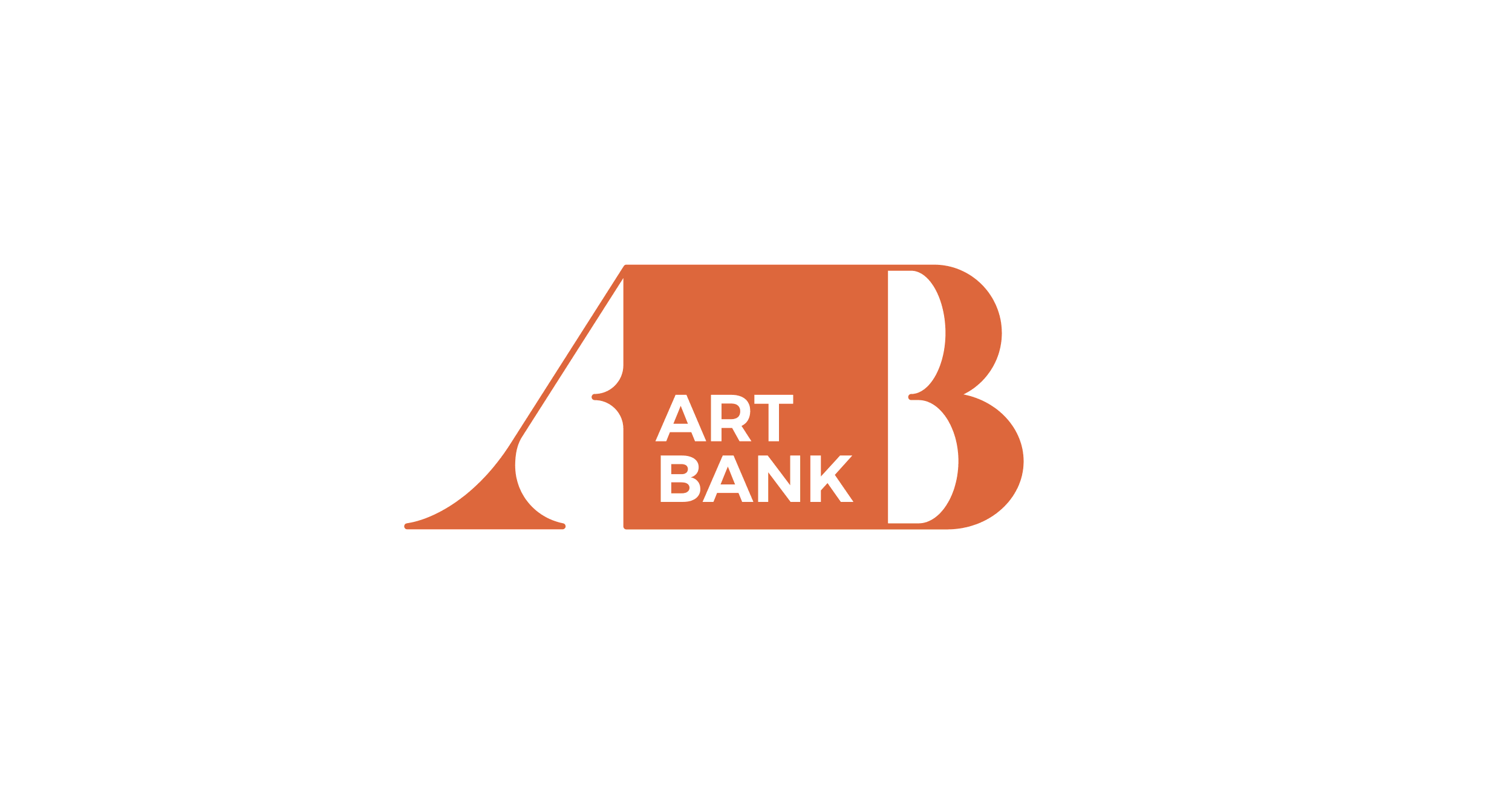 Arts venue • Cafe • Bar • Community hub • Gallery • Commissions • Workshop space
THE ART BANK IS OPEN ONLINE!
We can't wait for the actual Art Bank to be open again! In the mean time we have assembled a number of different free workshops, one every week day throughout June, thanks to funding from SSL.
To find out more, go to our What's On page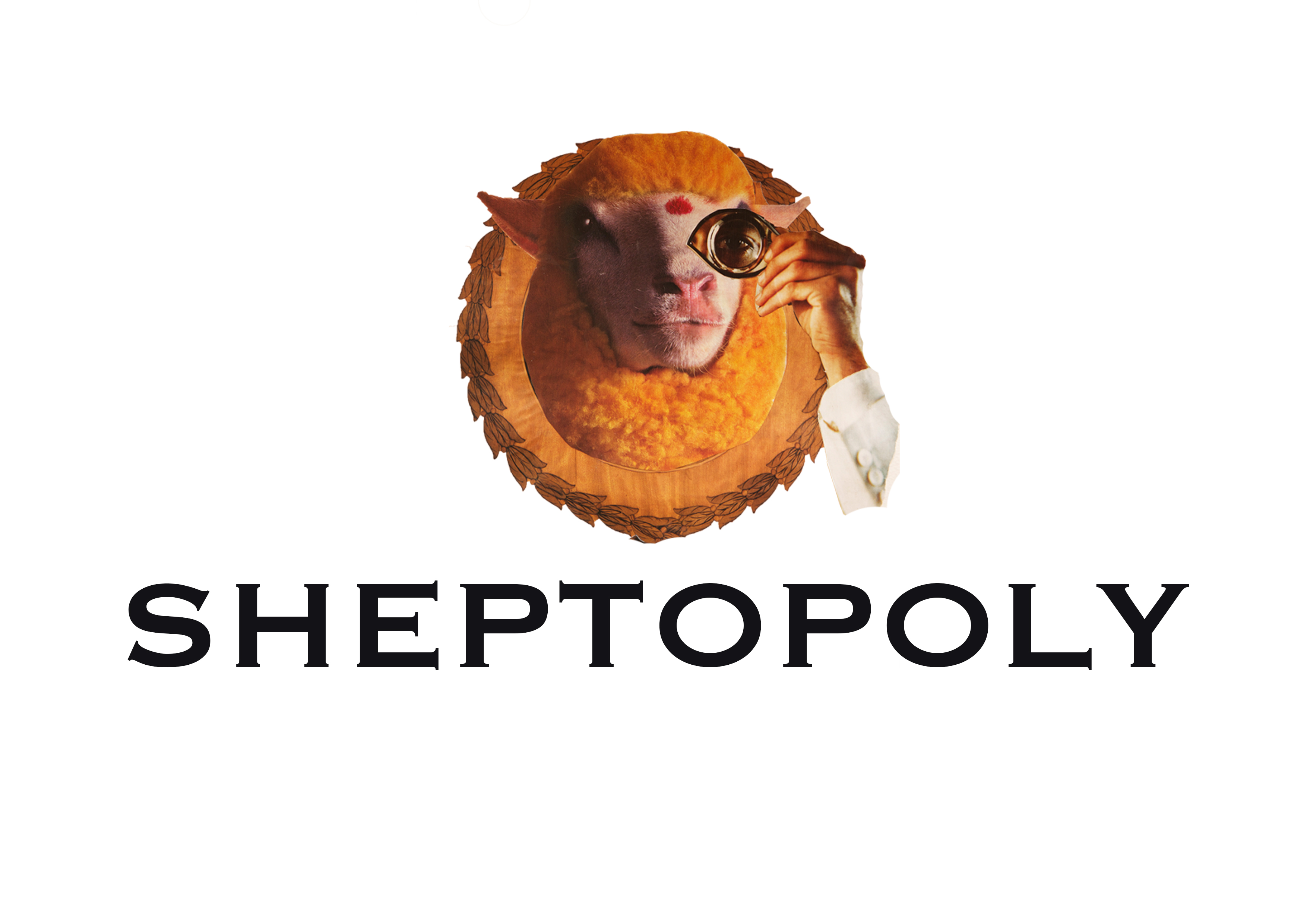 Register for
SHEPTOPOLY now!
For 1 day only, 11th September, Shepton Mallet will become a board game! Register for this free, fun and interactive game based around the town's fantastic history
THE WIZARD OF WOZ IS HERE!
A freak storm has marooned Dorothy in the Land of Woz. She must journey along the Yellow Brick Road to reach the Memory Board City, where it is said the Wizard can make anything that 'WOZ' disappear. Along the way Dorothy will meet new friends and navigate a field of poisonous poppies, lions, tigers and bears (oh my) while avoiding the clutches of the Wicked Witch. But is it possible for anything that 'WOZ' to really disappear... or is it all just hot air for the waiting balloon?
---
Housed in a former high street bank and home to the Art Bank Cafe and Rubbish Art Project. We are a creative platform for the town of Shepton Mallet and surrounding villages, offering opportunities to support creative wellbeing.
The Bank offers a friendly, nurturing and inclusive space where people can get together, talk and collaborate. It also offers a large events room for hire.
The Art Bank Cafe serves vegan and vegetarian food, our signature, plant-based brownies and freshly-ground Fairtrade coffee.
After hours it is a bar that hosts live music, open mics, spoken word, comedy, theatre and eclectic DJ sets in a beautiful, magical setting that is always evolving. We also host pop ups serving the best of vegetarian and vegan food.
---
---
The Art Bank offers an eclectic mix of events and activities, from creative workshops to art exhibitions and live music to spoken word nights, comedy, theatre, DJ sets, yoga, tapas nights and workshops.
---

Creativity is Our Currency
The Rubbish Art Project, the Community Benefit Society at the Art Bank, has received funding from the following organisations: