---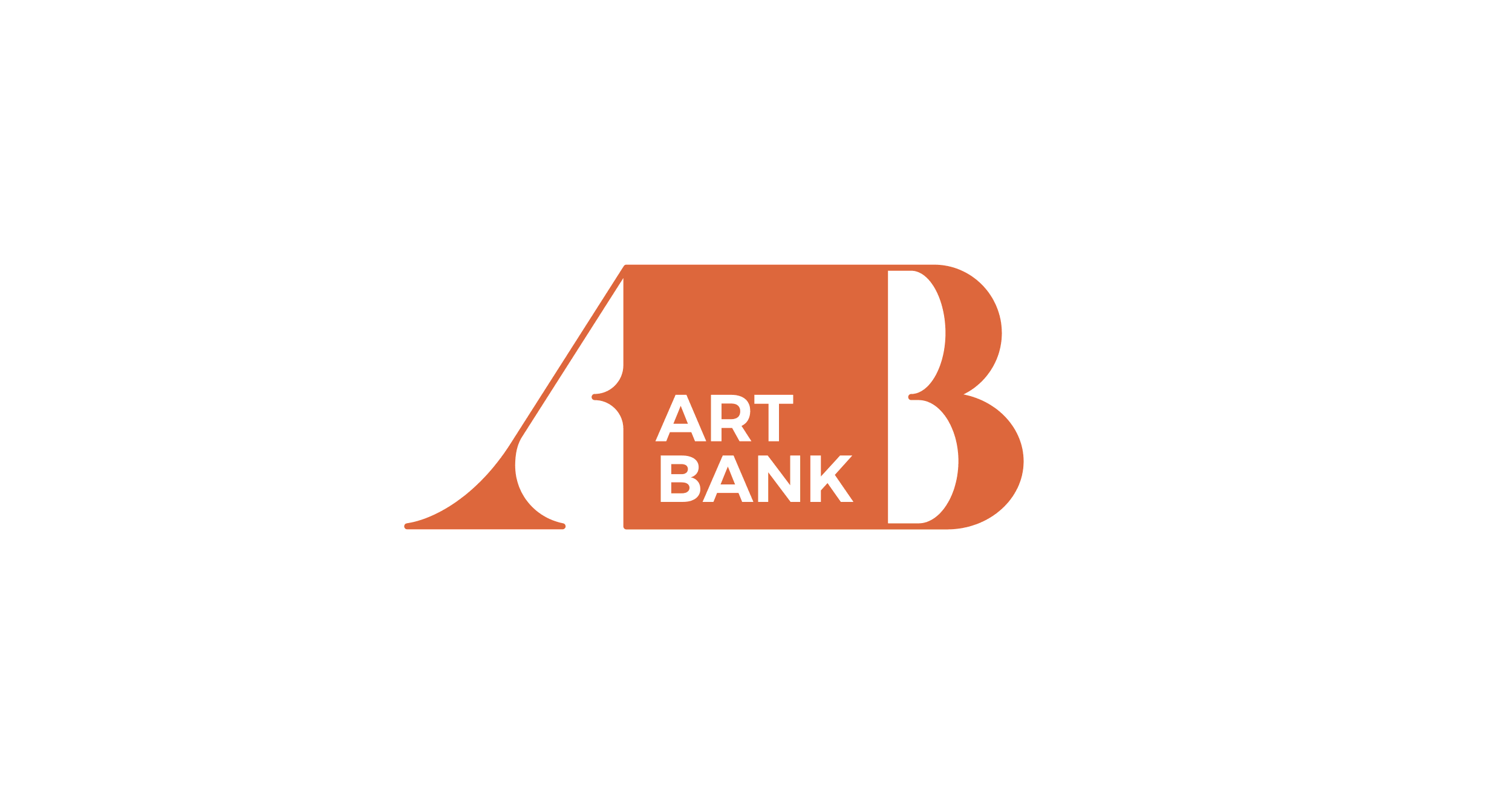 Arts venue • Cafe • Bar • Community hub • Gallery • Commissions • Workshop space
THE ART BANK IS OPEN ONLINE!
We can't wait for the actual Art Bank to be open again! In the mean time we have assembled a number of different free workshops, one every week day throughout June, thanks to funding from SSL.
To find out more, go to our What's On page
Extra Sessions and Workshops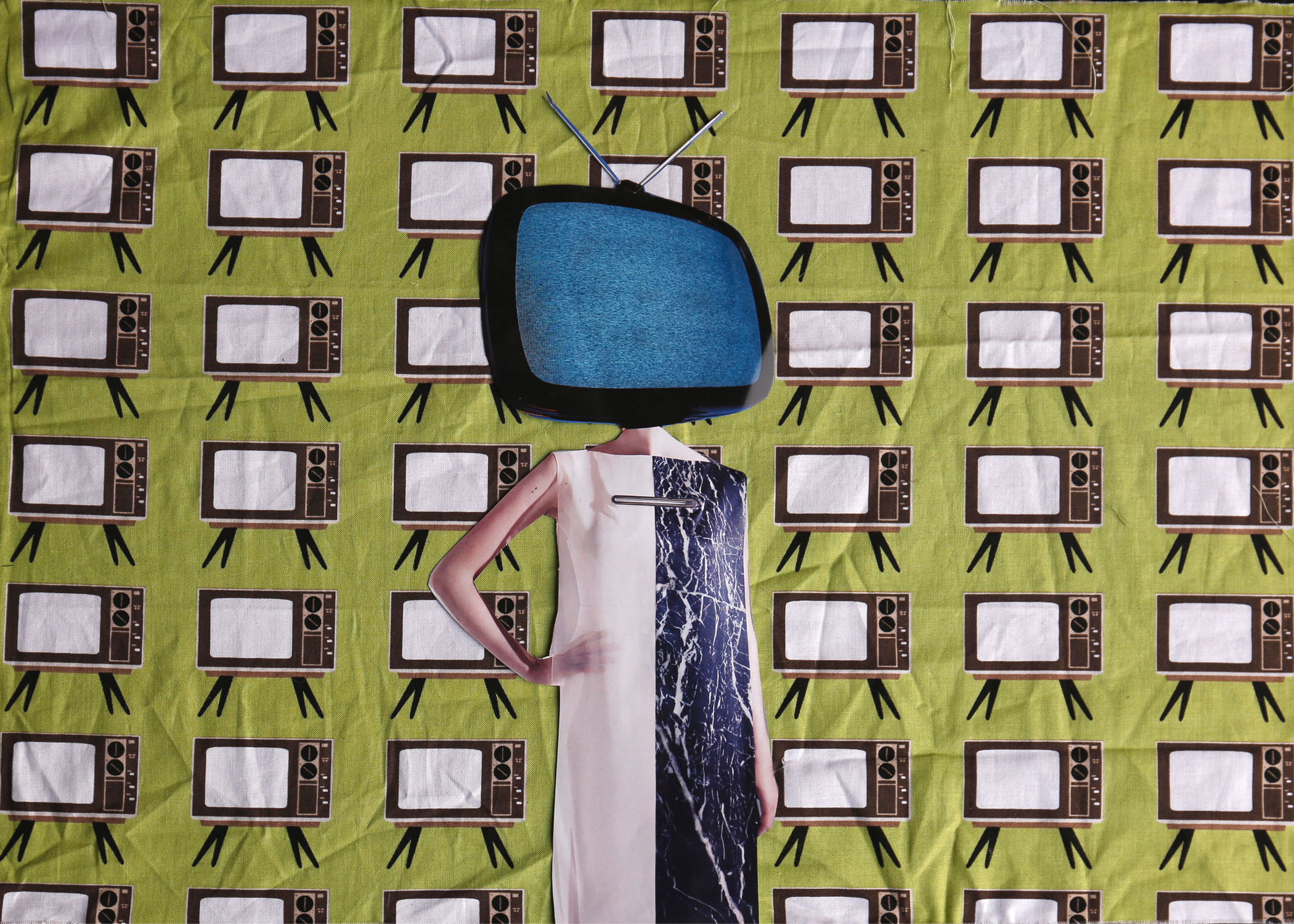 Shepton on Show is back for the third year, throwing a spotlight on the town's independent businesses, artists and others, with people performing in shop windows on the High Street, Commercial Road, Market Cross and Town Street, offering surreal sights for the eyes and eclectic music for the ears
The event is scheduled from 6 to 8 on the evening of Friday 15th October. All welcome to come and watch or join in!
You can access the Shepton on Show map here:
These extra sessions and workshops are run in addition to our standard workshops.
View our standard workshops in the WHAT'S ON page.
---
Housed in a former high street bank and home to the Art Bank Cafe and Rubbish Art Project. We are a creative platform for the town of Shepton Mallet and surrounding villages, offering opportunities to support creative wellbeing.
The Bank offers a friendly, nurturing and inclusive space where people can get together, talk and collaborate. It also offers a large events room for hire.
The Art Bank Cafe serves vegan and vegetarian food, our signature, plant-based brownies and freshly-ground Fairtrade coffee.
After hours it is a bar that hosts live music, open mics, spoken word, comedy, theatre and eclectic DJ sets in a beautiful, magical setting that is always evolving. We also host pop ups serving the best of vegetarian and vegan food.
---
---
The Art Bank offers an eclectic mix of events and activities, from creative workshops to art exhibitions and live music to spoken word nights, comedy, theatre, DJ sets, pop-up food events, LGBTQ evenings, talking cafes and workshops.
---

Creativity is Our Currency
The Rubbish Art Project, the Community Benefit Society at the Art Bank, has received funding from the following organisations: