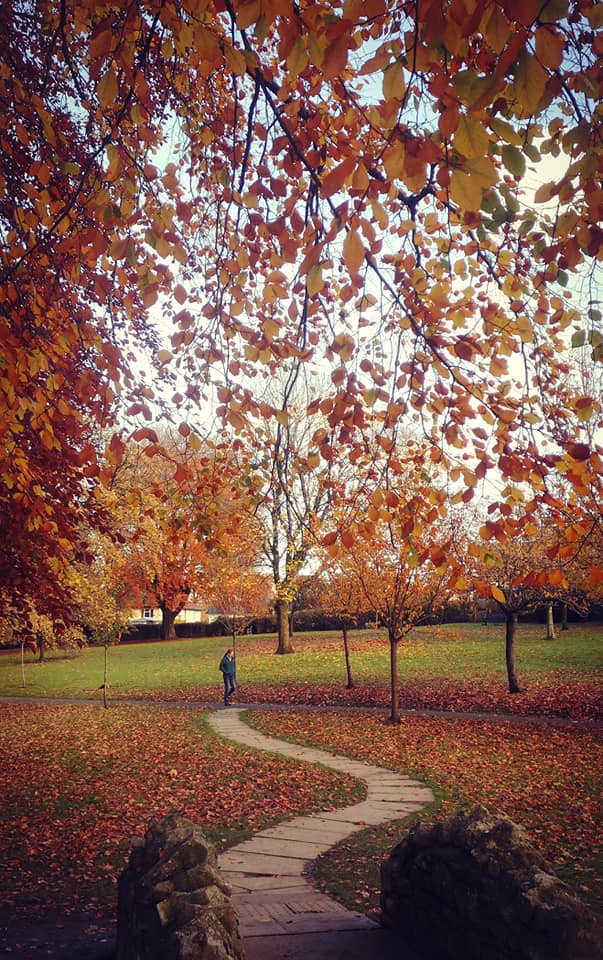 There's No Place Like Home Exhibition
There's No Place Like Home: Photographic Exhibition Shout-Out
Calling All Photographers!
In preparation for our reopening on May 19th, we are inviting you to send in your own favourite images of Shepton Mallet! The best images will be mounted on the Art Bank's exterior walls in the run up to the Wizard of Woz; at the end of the exhibition every entry selected will receive a specially-coated, weather-proof print of their work.
Please submit a maximum of 3 high-resolution images to info@artbank.org.uk including the location of each by 5pm on Monday 2nd May. In submitting the photos you confirm you own the copyright.
For more information about the Wizard of Woz launch:
https://www.facebook.com/events/221653079717473/
We can't wait to see your creative take on our town! xxx
Supported by Arts Council England
Photography by
Dimitris Koutroumpas