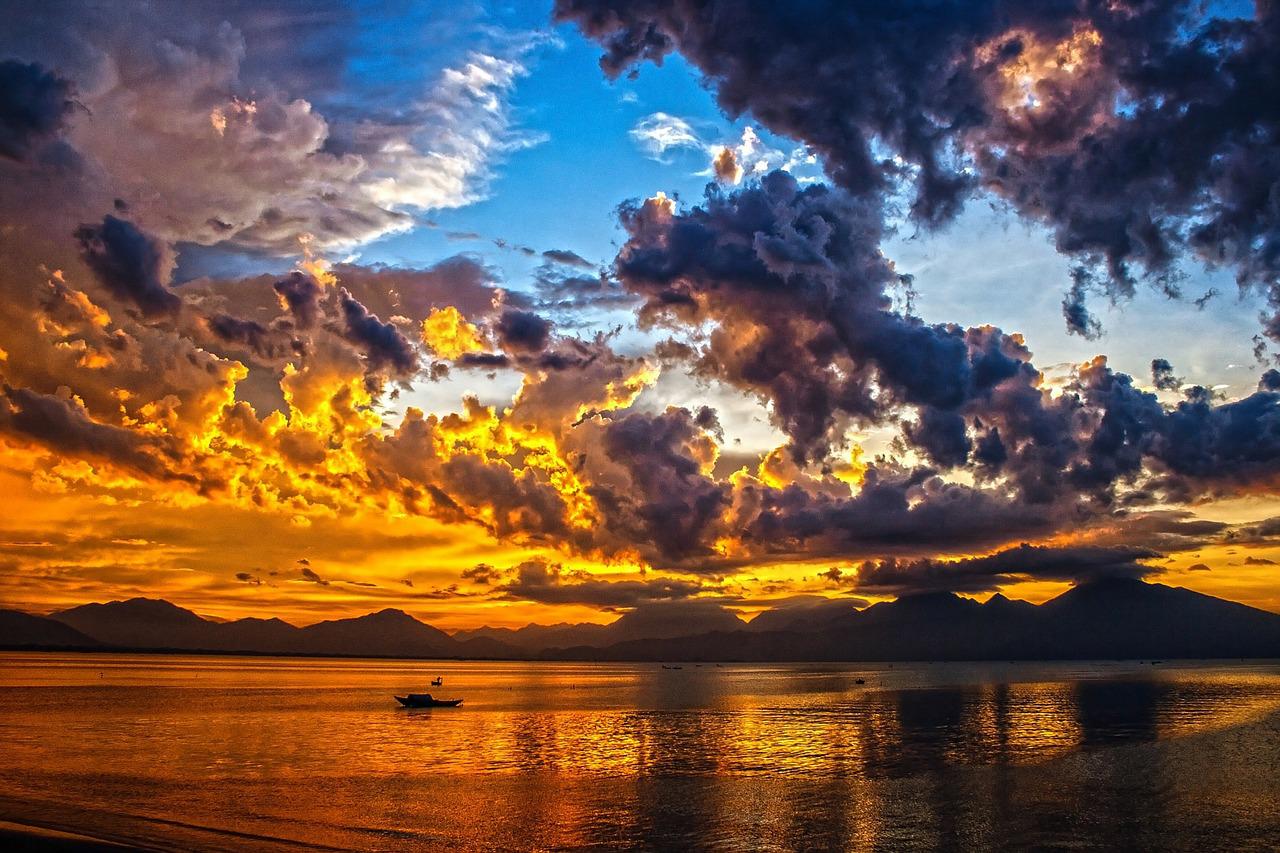 A Rehearsed Reading: The Sea by Edward Bond
The Sea by Edward Bond
A Rehearsed Reading by Jolie Laide Theatre Company
A wild storm shakes a small seaside village and sets off a series of events that changes the lives of all its residents.
Set in the high Edwardian world of 1907, The Sea is a fascinating blend of wild farce, high comedy, biting social satire and poetic tragedy.
And there may well be a sea shanty or two if you're lucky…
Free entry. Collection to be taken for the refugees from Ukraine ??
Doors open at 7, play reading from 8.