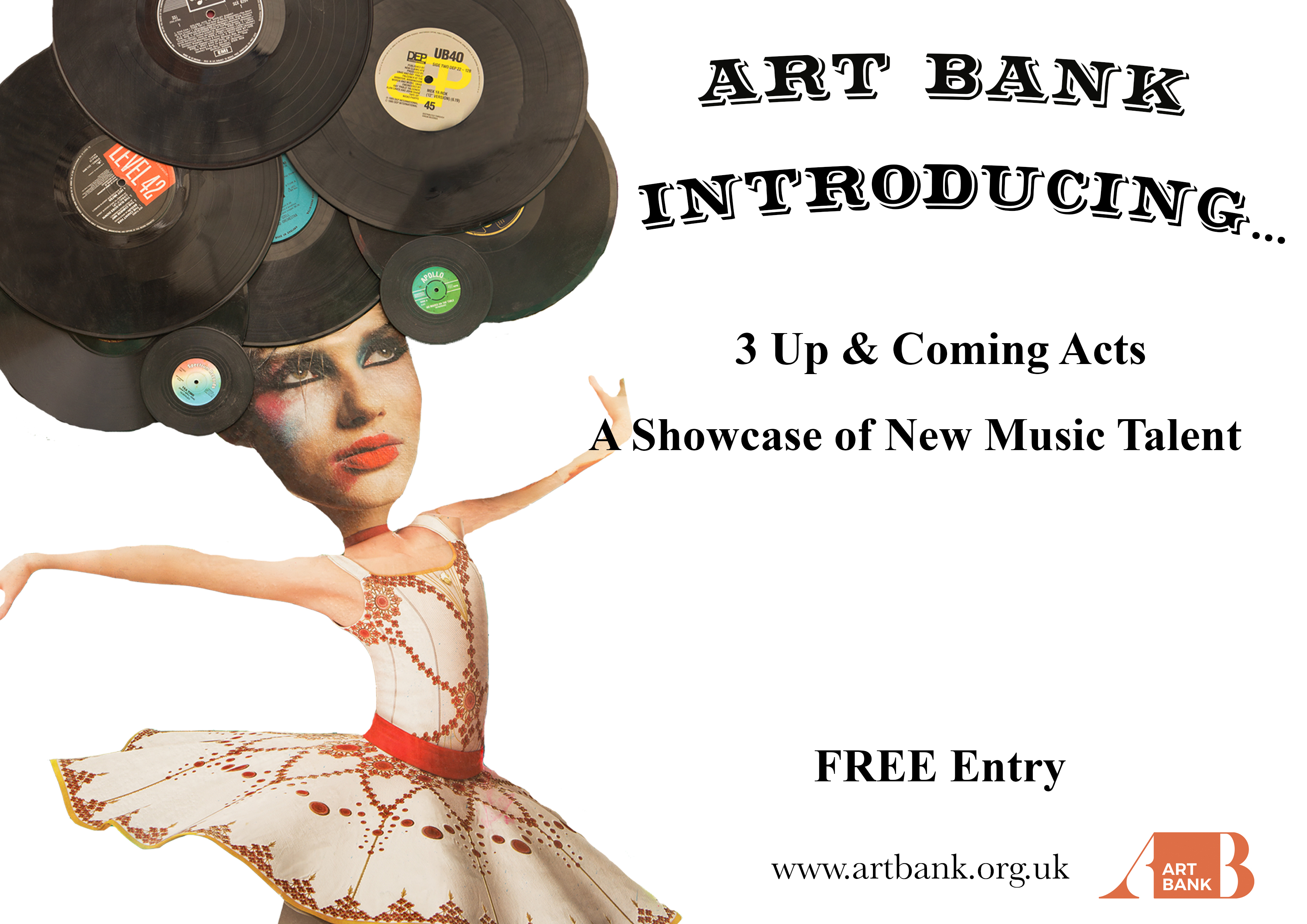 Art Bank Introducing
Come and enjoy new music with our monthly showcase of eclectic music. Music from around 8, doors open at 7. This month our acts are singer-songwriter Luca di Caro and concert pianist Florin Matasaru.
Free entry but donations encouraged in the magic hat on the bar, to be shared by the performers.
Doors open at 7, music from around 8. Free entry.
Luca di Caro is a singer songwriter from the Chew Valley area south of Bristol. His musical journey started when he played in various soul, funk and rock bands at a young age. Later, he developed a taste from mc'ing to hip hop, inspired by some of the UK's independent hip hop record labels such as High Focus and the Bristol-born Split Prophets Collective. More recently Luca has turned his attention back towards playing guitar, writing melodies and songwriting in a more traditional sense with a focus on finding new ways to express himself through his music. His songs are dreamy, mellow and somewhere sleepy at times, with a little slice of hip hop thrown in for good measure.
–
Florin Matasaru is a classically trained concert pianist with a repertoire of over one thousand songs, able to play and teach any style of music. He was trained by renowned opera singer Madeleine Pascu, going on to sing internationally with the Philharmonic Choir. He moved to London in 2008 to work alongside Desmond O'Keefe in the famous "Piano Shop Camden" where he set up a piano school for students of all ages and abilities. He designed a unique music teaching technique, containing the best elements of more traditional approaches, with a lot more fun and a less rigid structure, resulting in a rapid and more enjoyable learning process.
Florin's concert will include Au Claire de Lune and Satie.