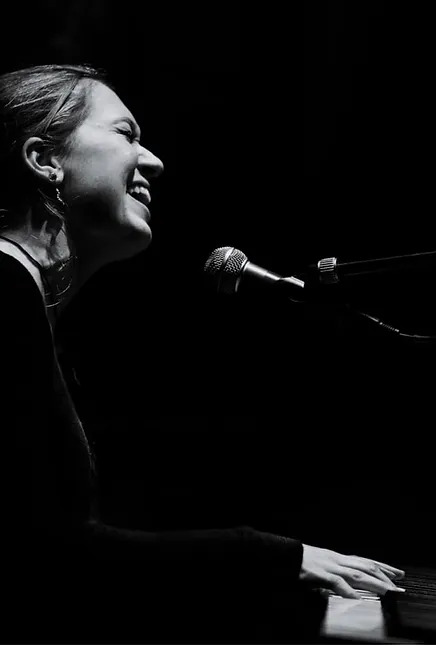 Art Bank Introducing: Hetta Falzon, support from Woody Collins
Art Bank Introducing with contemporary singer-songwriter Hetta Falzon.
Hetta writes and performs songs inspired by the worlds of pop, soul and jazz and was the National Song Academy's "Young Songwriter of the Year 2021".
Now studying at the Royal Northern College of Music and performing regularly in Manchester and London this is a performer not to be missed.
Support is by Woody Collins who is studying at Wells Cathedral School and has already been recognised with the National Song Academy's "Young Rising Star" award in 2022. Check out Woody performing one of his songs here https://www.youtube.com/watch?v=_YrxdlrC8ho
Free entry. Doors at 7pm with music from 7.45pm. Donations very welcome.