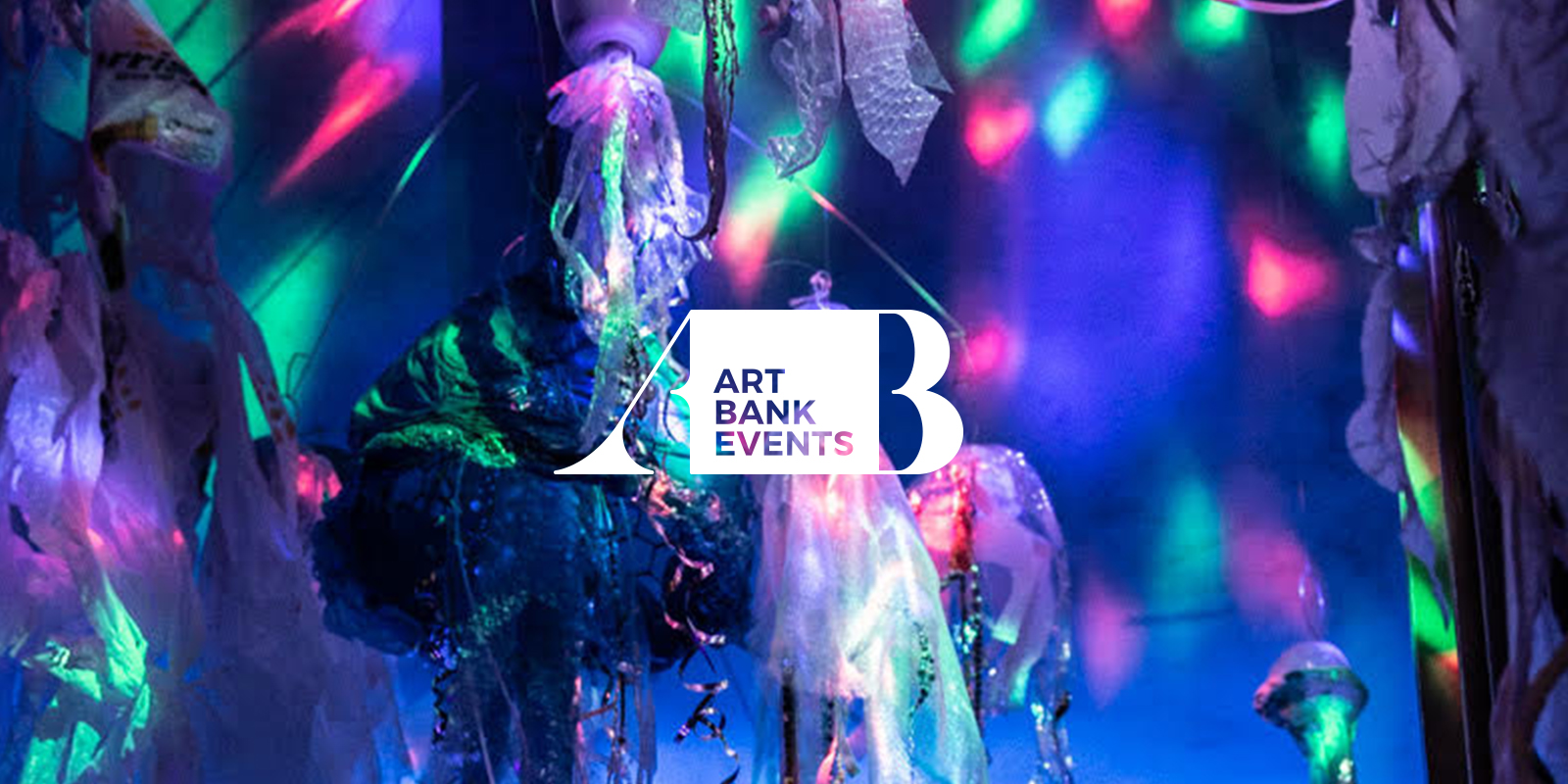 Art Bank New Year Party with Dragonsfly Live and DJ Joolz
Come and celebrate 2020 vision at the Art Bank with the return of the amazing Dragonsfly playing live followed by party music from DJ Joolz to help you dance your way into a brand new decade!  We will have so much fun!
Dragonfly's magical music is a mix of Celtic acoustic folk-trance and Eastern dance grooves, brought to life by conscious lyrics, lush harmonies and funky instrumentals.
The infectious compelling charisma of the band will urge you into a wild and vibey yet nourishing and expansive experience. Celebratory, uplifting and life-affirming!
Tickets (£8 plus booking fee in advance) can be purchased here
Also available at the café (£8) or on the door (£10)