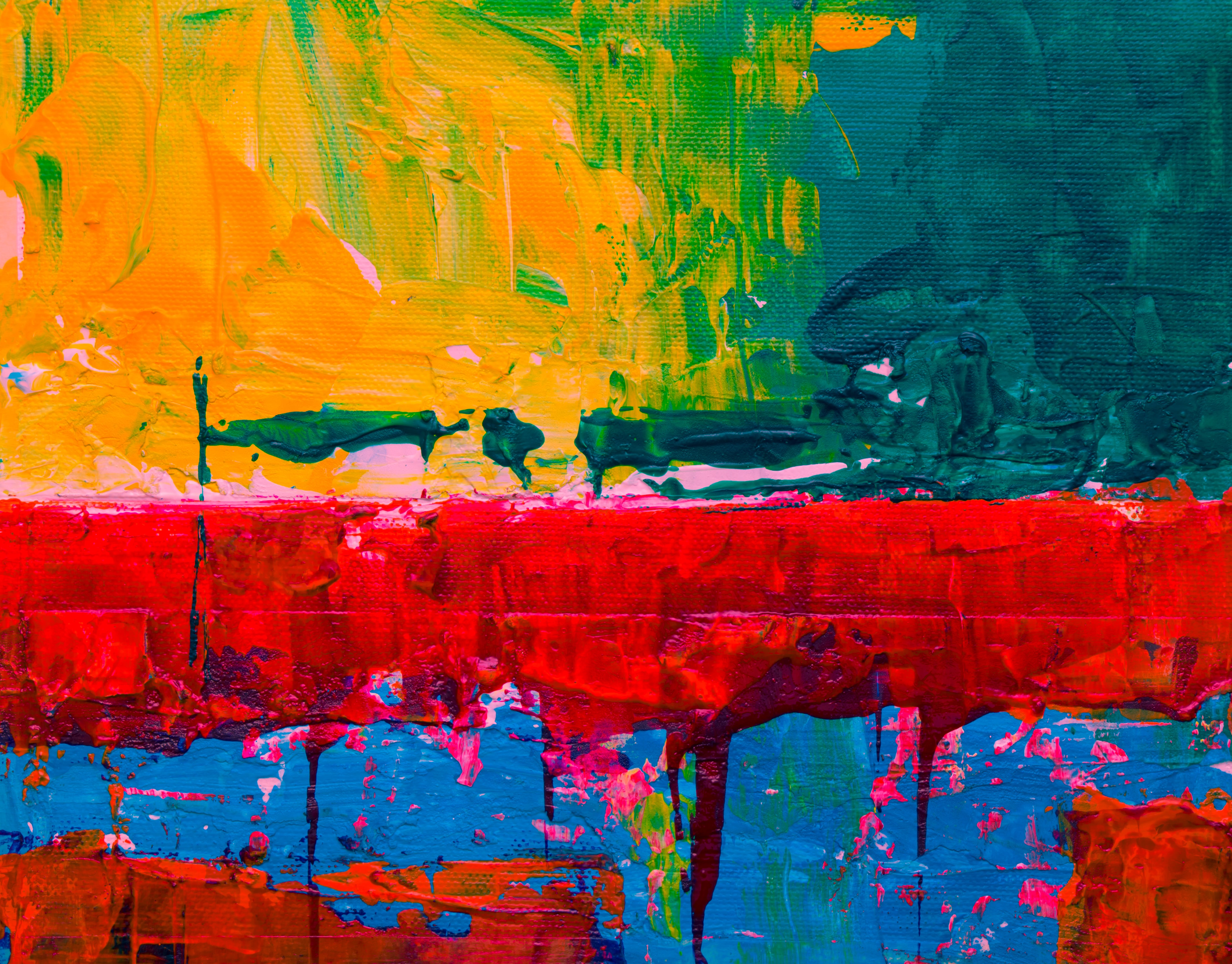 Introduction to Colour: Art Bank Online
Join artist Lucy Alexander on this introductory workshop where we will explore the use of colour. Using different media we will aim to deepen your knowledge of colour and how to apply this to your work.
You will need around 10 sheets of good quality A3 paper and some newsprint or scrap paper, please bring coloured media that you might have around the house or any that you would like to start working with- for example coloured inks, felt pens, coloured chalks and pastels or any other colours you would like to experiment with.