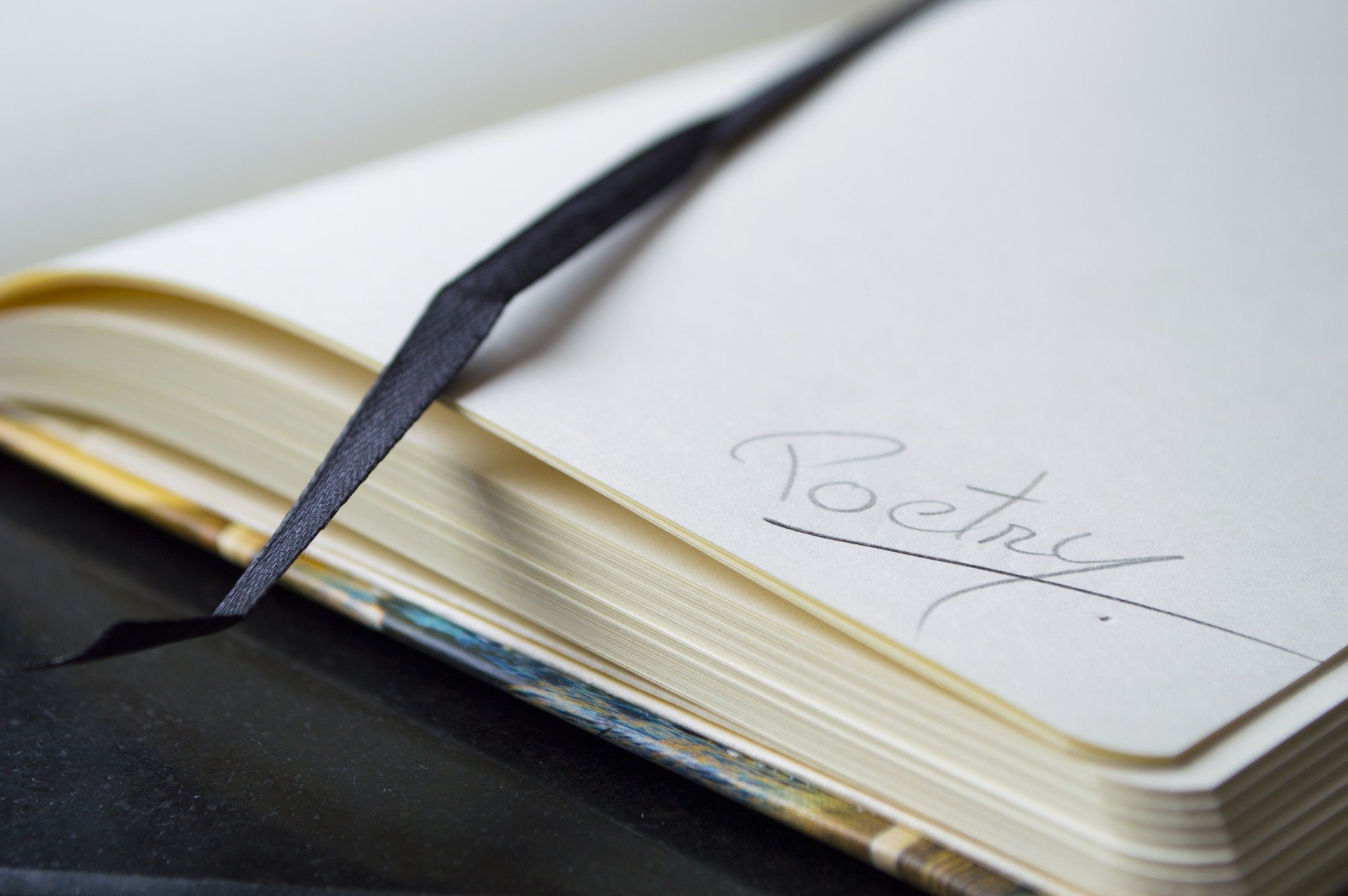 Art Bank Online: Poetry Writing
Join Polly Hall, poet and writer, for this fun, explorative poetry workshop run online through Zoom.
We will discuss form and features of some contemporary poems. Write your own poem. Whether you love haiku or villanelle, you are welcome. No experience necessary.
Polly Hall is the author of 'The Taxidermist's Lover,' published next month.