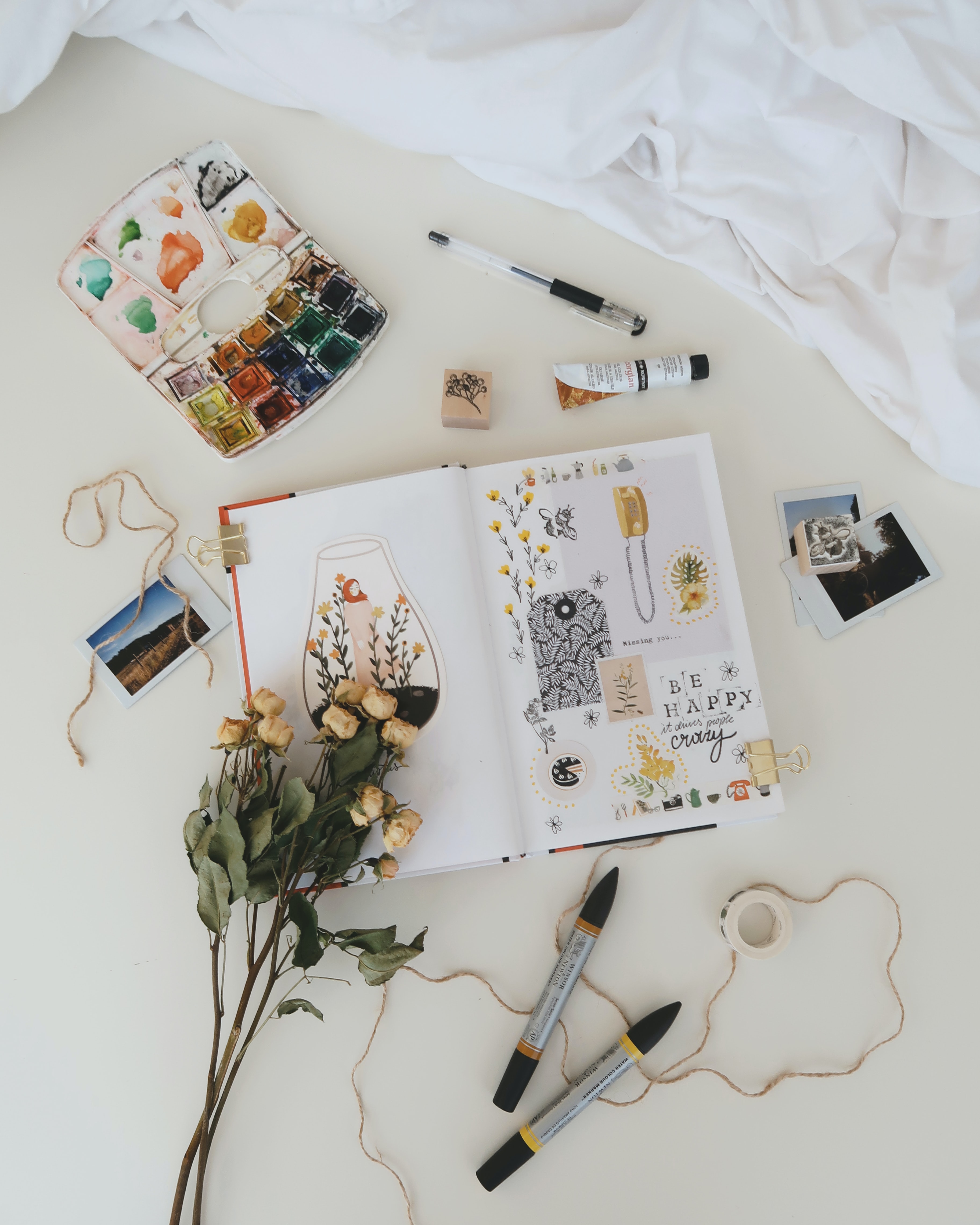 Art Journalling & Everyday Drawing: Art Bank Online
This course of 4 workshops will be run by artist Faye Greening on the following dates:
17th, 24th February, 3rd and 10th March 2021, 7.30 – 9
The cost is for the whole course.
Each week Faye will set a different theme and you will spend the session sketching and recording images in your journal (collage work is also a possibility). You will be encouraged to find images so you have a bank of material to work with and will be invited to draw everyday, if possible, based on the weekly topic. The focus is on doing small drawings, or creating images with mixed media, quite often, recording your day, week and month. We will look at food, nature, animals and people.
To purchase a ticket for the course go to:
https://www.eventbrite.co.uk/e/art-journaling-every-day-drawing-tickets-140807847061