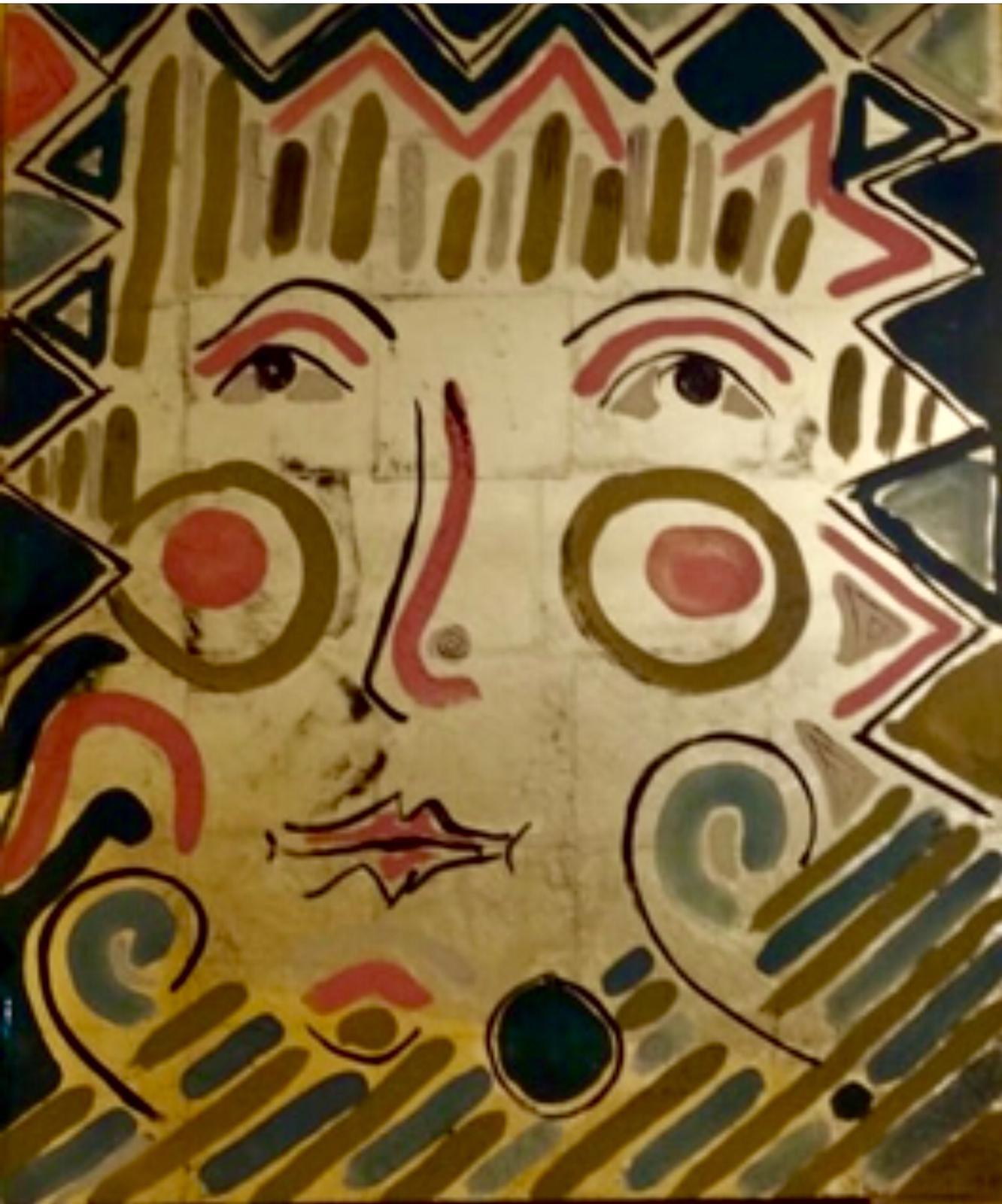 Community Art Session with the RAGS Artists
Come along and have a go at creating a community piece of art alongside some of the RAGS artists. We'll have just a very long roll of paper, paints and brushes (please bring your own if you have them) and we will enjoy creating something together whilst listening to the music of Hannah Moule from the Moulettes.
Bring the whole family to have some Sunday afternoon fun. Drinks and cakes will be available to buy to get your creative juices running!
Artwork by Glenny Thomas