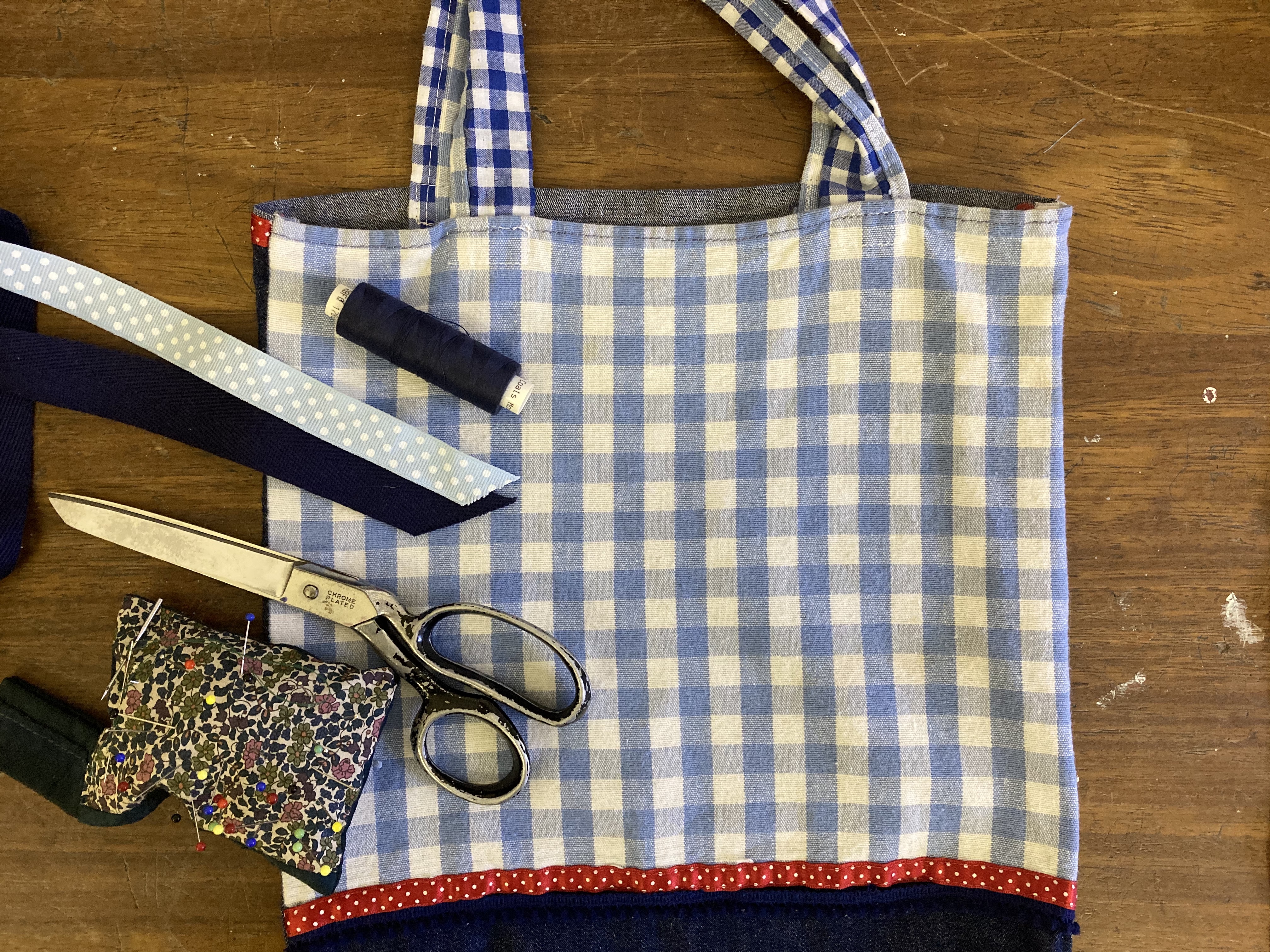 Create Your Own Totebag with Simple Hand Sewing
Learn how to hand-sew a tote bag inspired by Dorothy's classic dress in the Wizard of Oz.
Sewing supremo Aliss Vaas will show you how to create your own hand-stitched tote bag loosely inspired by the classic dress worn by Dorothy in the 'Wizard of Oz' film. All materials and equipment provided- just bring yourself!