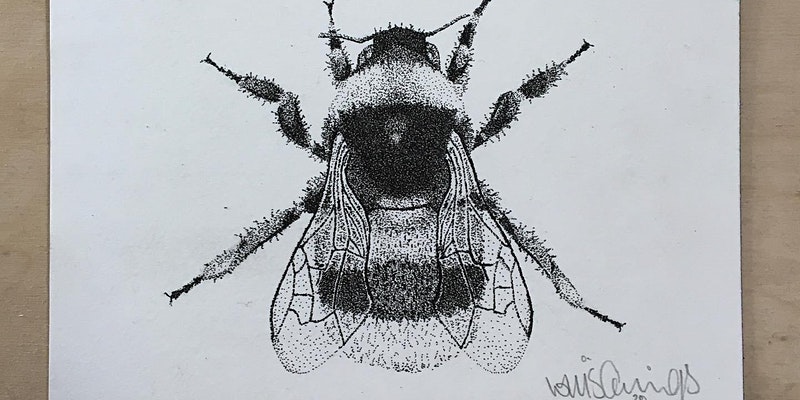 Creating an image from dots
In this workshop you will learn how to create an image with just the harmless dot with artist Louis Cannings.
The workshop will be split into two sections. An introduction task where you will become aware of tones and how to create them. The second task, slightly harder, will be applying your new found skills to create a piece of your own artwork for your home. All materials are included and drawings will be prepared ready to be worked on.