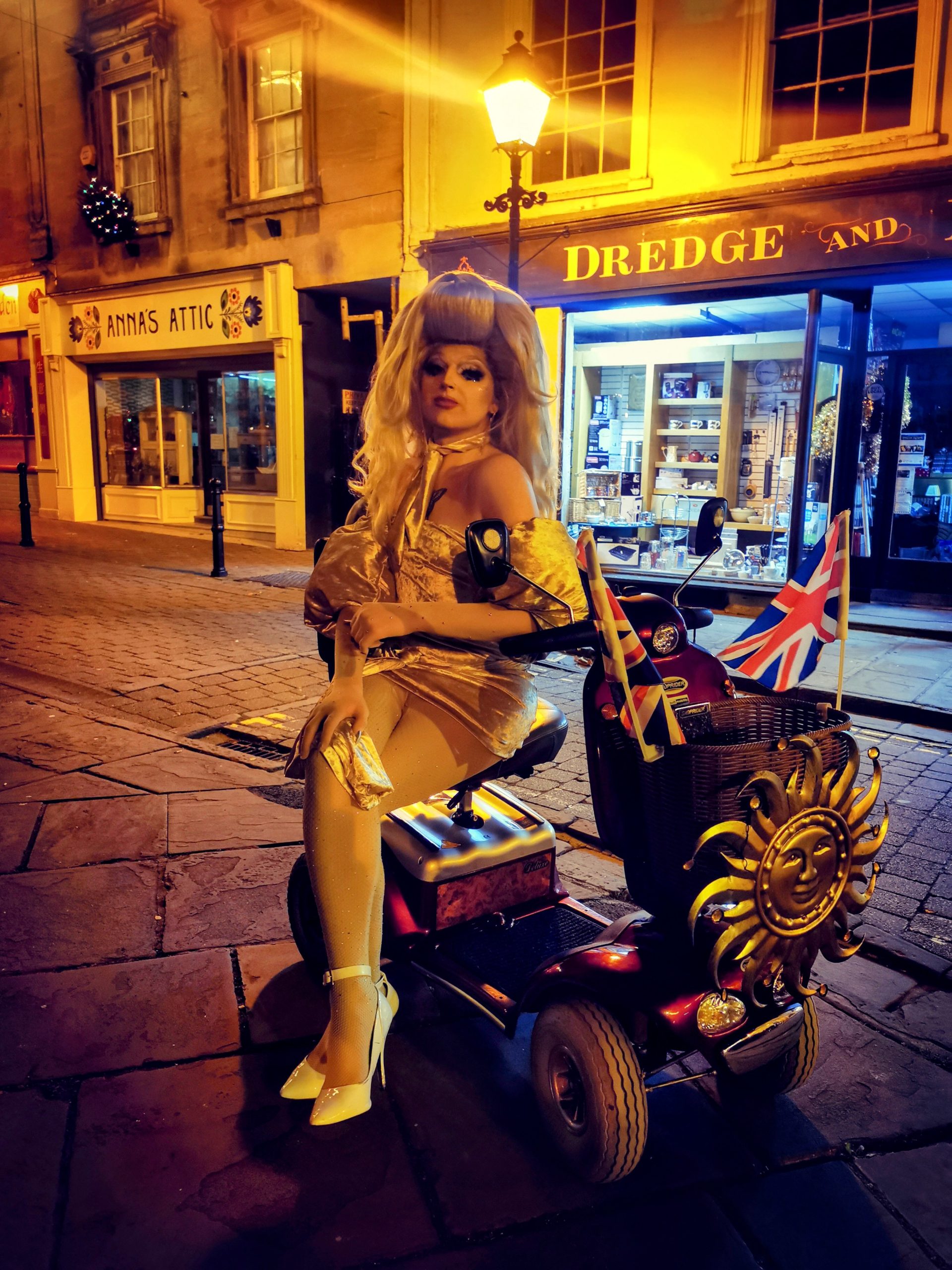 Drag Bingo and 90s/ Noughties Music with Britnee Badchild
A celebratory night of drag bingo, followed by delicious pop music from the 90s and noughties, all led by the divine Britnee Badchild.
A night for the LGBTQ+ community and their allies. Free entry but please get your tickets in advance using the link.
Supported by Open Mental Health.