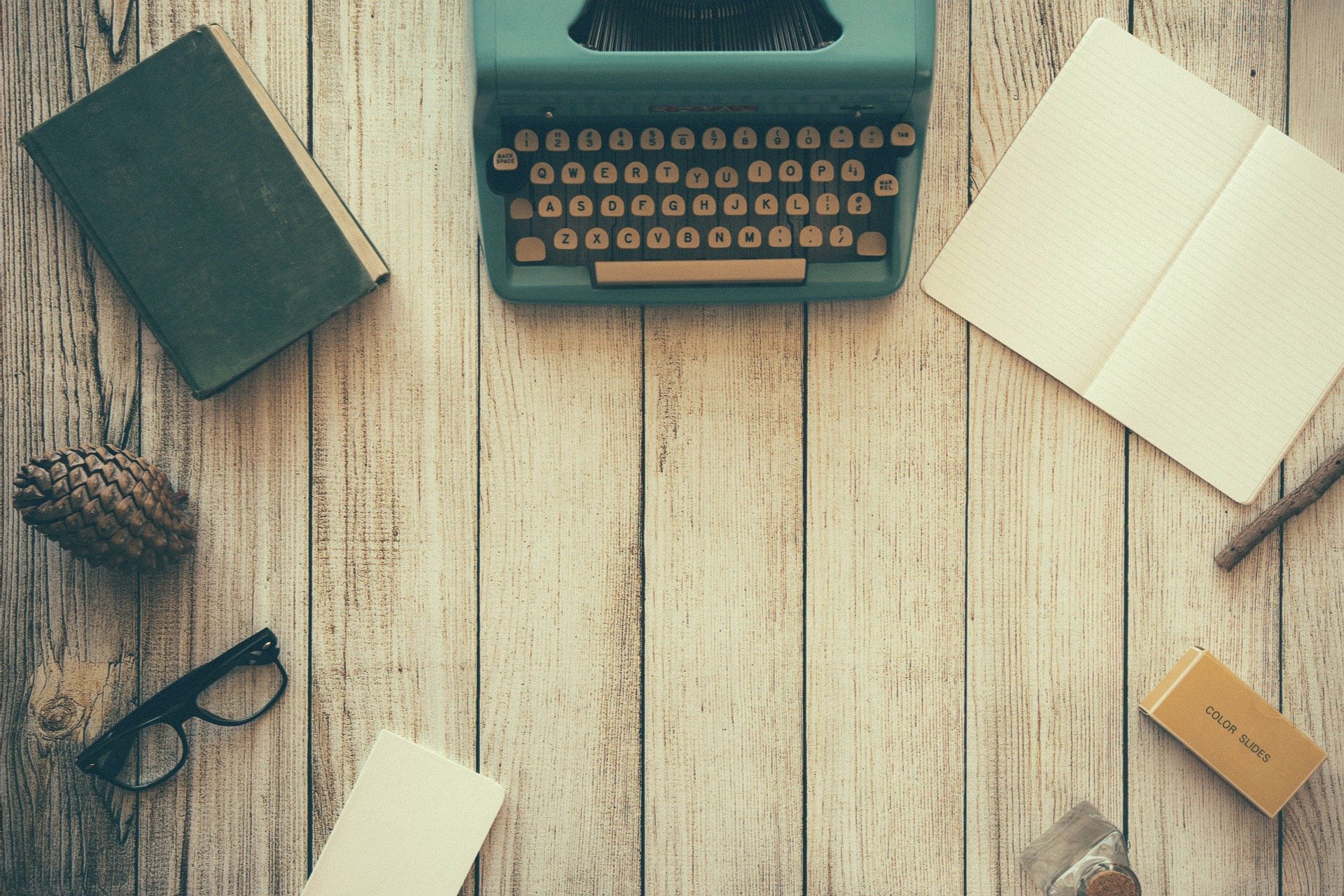 Exploring Point of View in Writing: Art Bank Online
Join Polly Hall, poet and writer, to explore where your writing is coming from. Who is telling the story? Every piece of writing has a point of view whether first, second or third person. Writing exercises to include all points of view and what works for your story ideas. No experience necessary.
Polly's debut novel 'The Taxidermist's Lover' is out now.
www.pollyhall.co.uk