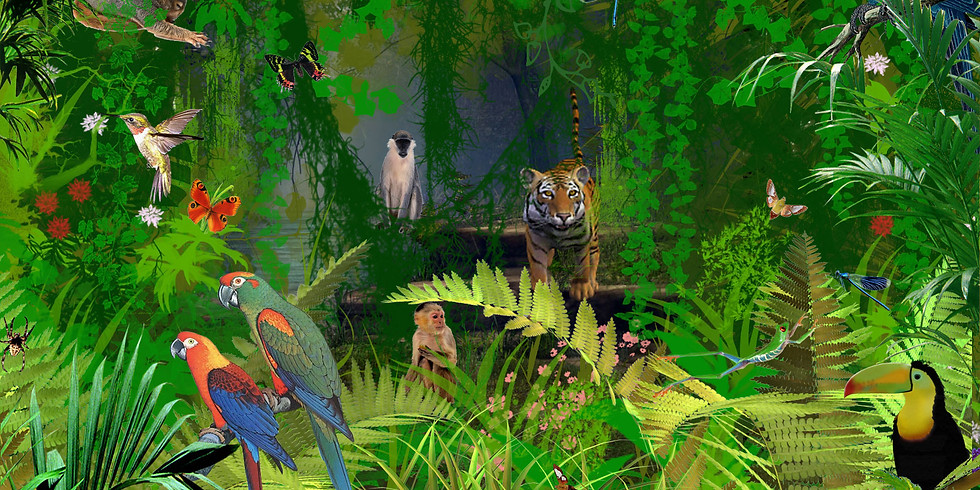 Family Concert: Birds and Beasts at the Art Bank
Trio Paradis visit the Art Bank for this half-term orchestral treat!  A collection of musical Birds & Beasts at The Art Bank Cafe in Shepton Mallet, part of the Wild Things season.  Suitable for all ages including young children.
Come and hear musical swans, elephants, cats and dogs & more, played on violin, cello/bass and piano, classical and jazz styles, including numbers from Carnival of the Animals and Disney films.
The concert lasts about 40 minutes and is free with a retiring collection on a pay-what-you-feel basis. Refreshments on sale before and during the concert.
To book your free tickets go here: https://www.trioparadis.com/event-info/family-concert-birds-beasts-at-the-art-bank-shepton-mallet