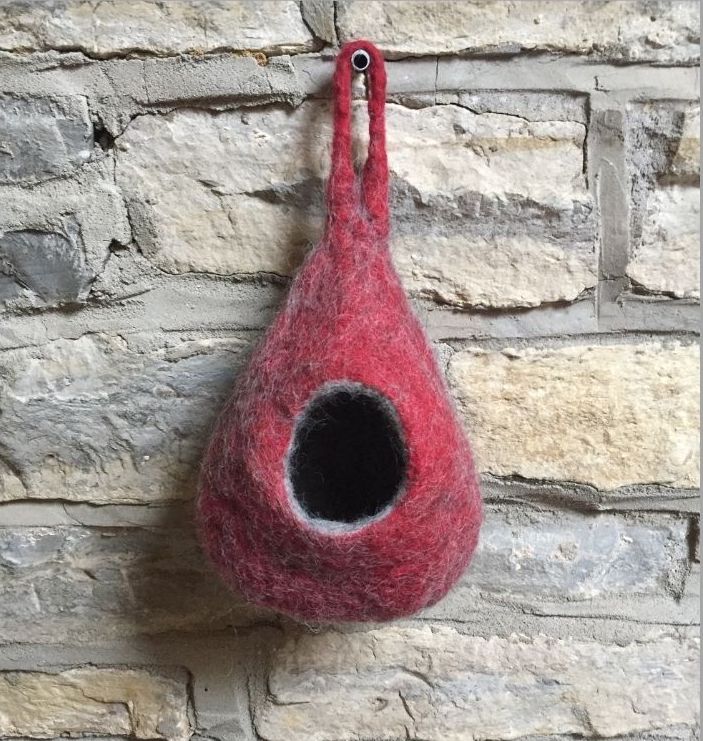 Felting workshop- make a felt pod/ hanging basket
Learn to make a Felted pod – small hanging basket from wool using the wet felting technique, an ancient craft- with Sophie Harrison
Come and learn to make a Felted pod – small hanging basket from wool using the wet felting technique. A fun workshop learning the ancient craft of feltmaking. Your workshop leader for this fun and interesting session is Sophie Harrison of Elfn Felt.
Please Bring ……..
An empty plastic water bottle or milk bottle.
An Apron
2 x large towels.
Please also bring a mask for entry into the Art Bank and in case you need to move around. You will not have to wear a mask while seated and enjoying the course.
All felting materials are provided. We will be using sheep wool and hot water.