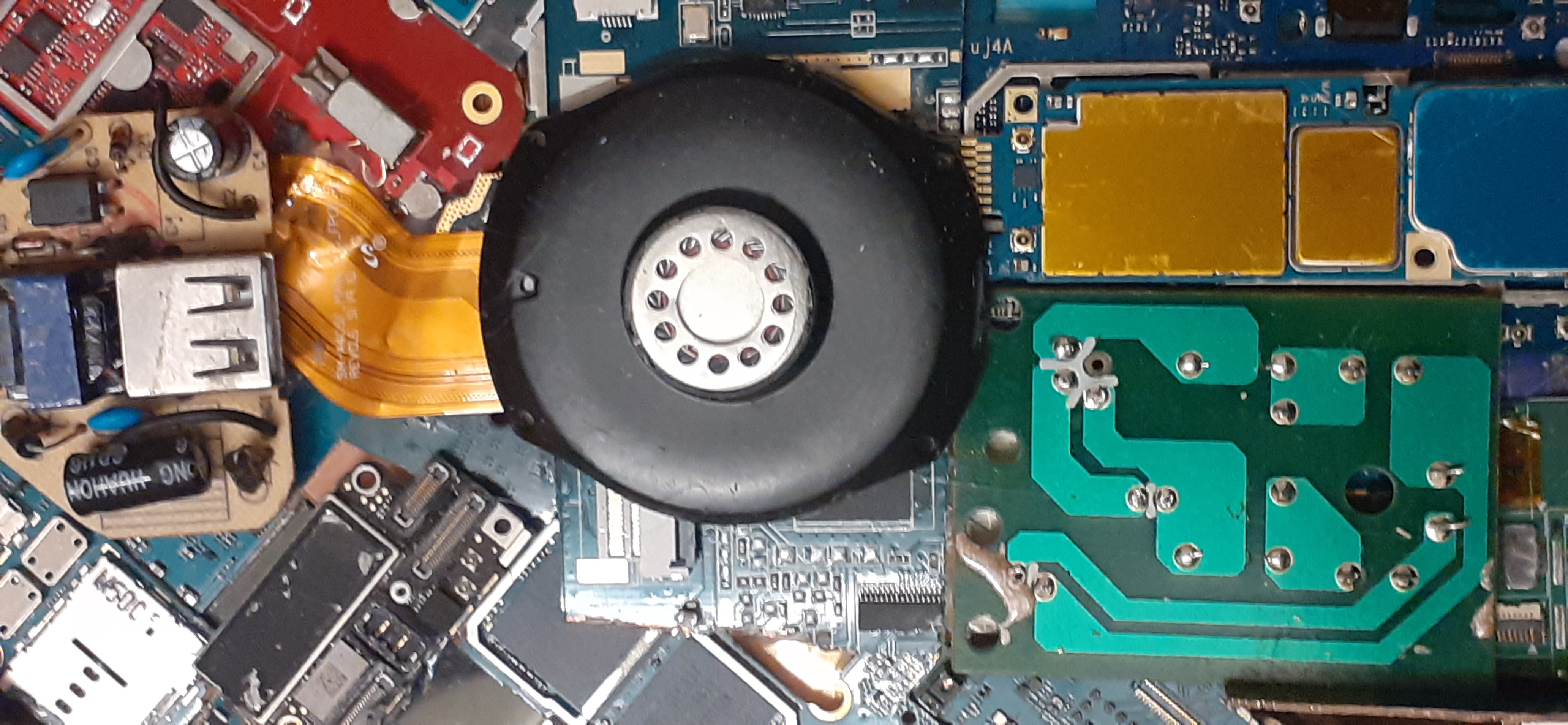 Help Us Build the Emerald (Memory Board) City
On June 25th our new exhibition, the Wizard of Woz, launches at 6 pm.  In the run up to this extravaganza we need YOU to help us create content.  Our take on the Emerald City in the former bank vault at the Art Bank will be 'Memory Board City' as it will be made up of old memory boards from computers.
Come on down to one of the three planned sessions (two on evenings and one on a Wednesday afternoon) and enjoy connecting with others and some creativity.  Snacks will be available free of charge.
This is a drop-in activity so there's need to book and you can turn up when you like but if you have any questions email us at info@artbank.org.uk