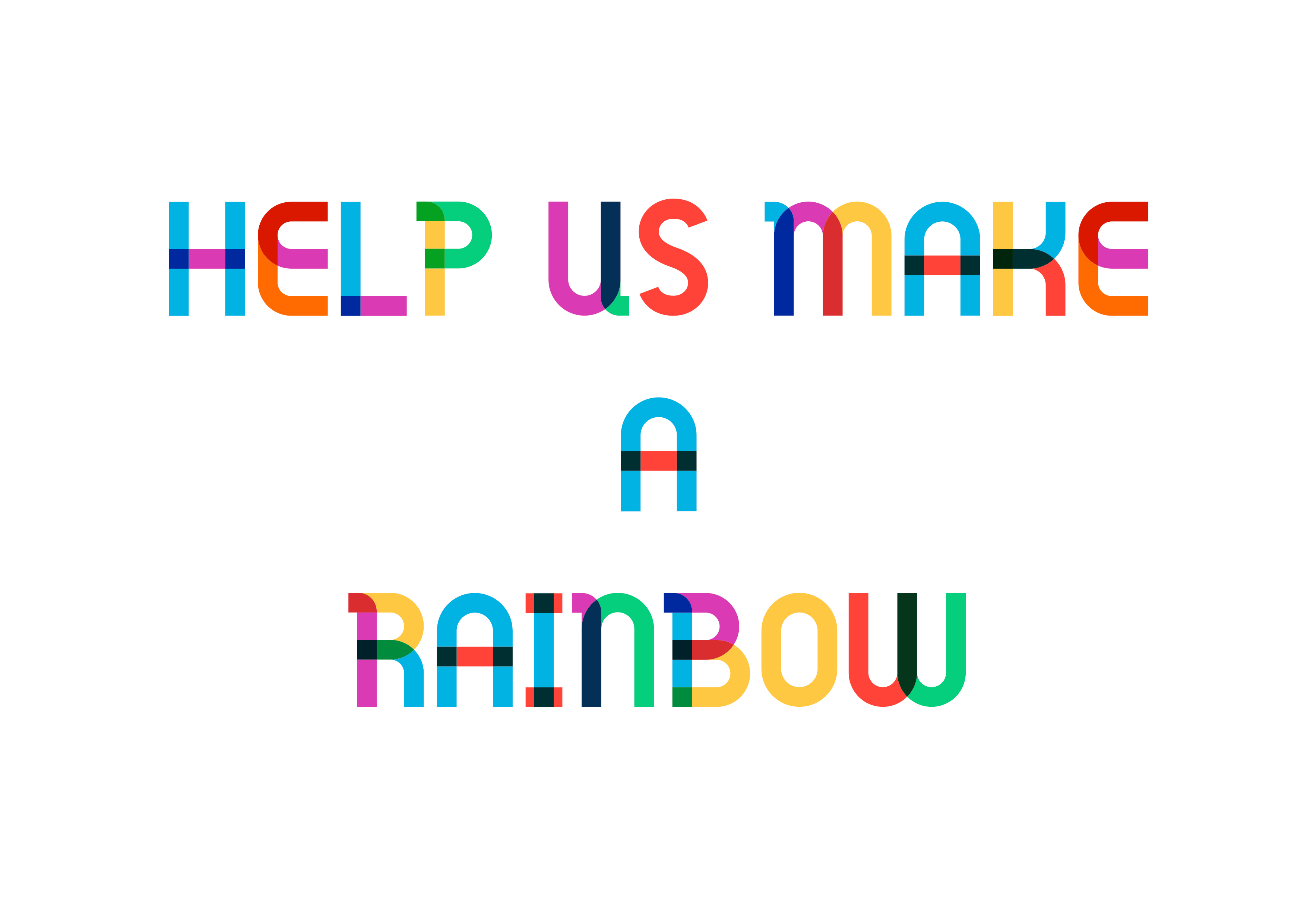 Help Us Make A Rainbow!
As part of the Wizard of Woz exhibition (launching 25th June) and the Friends of Dorothy LGBTQ+ Festival (launching 29th July) we are asking LGBTQ+ people and their friends to help us make a rubbish rainbow- a striking installation made out of different colourful objects that would otherwise end up in landfill.
These are drop-in sessions so there is no need to book.  It will be a chance to network and chat, we'll have a lot of fun together and THERE WILL BE FREE SNACKS!