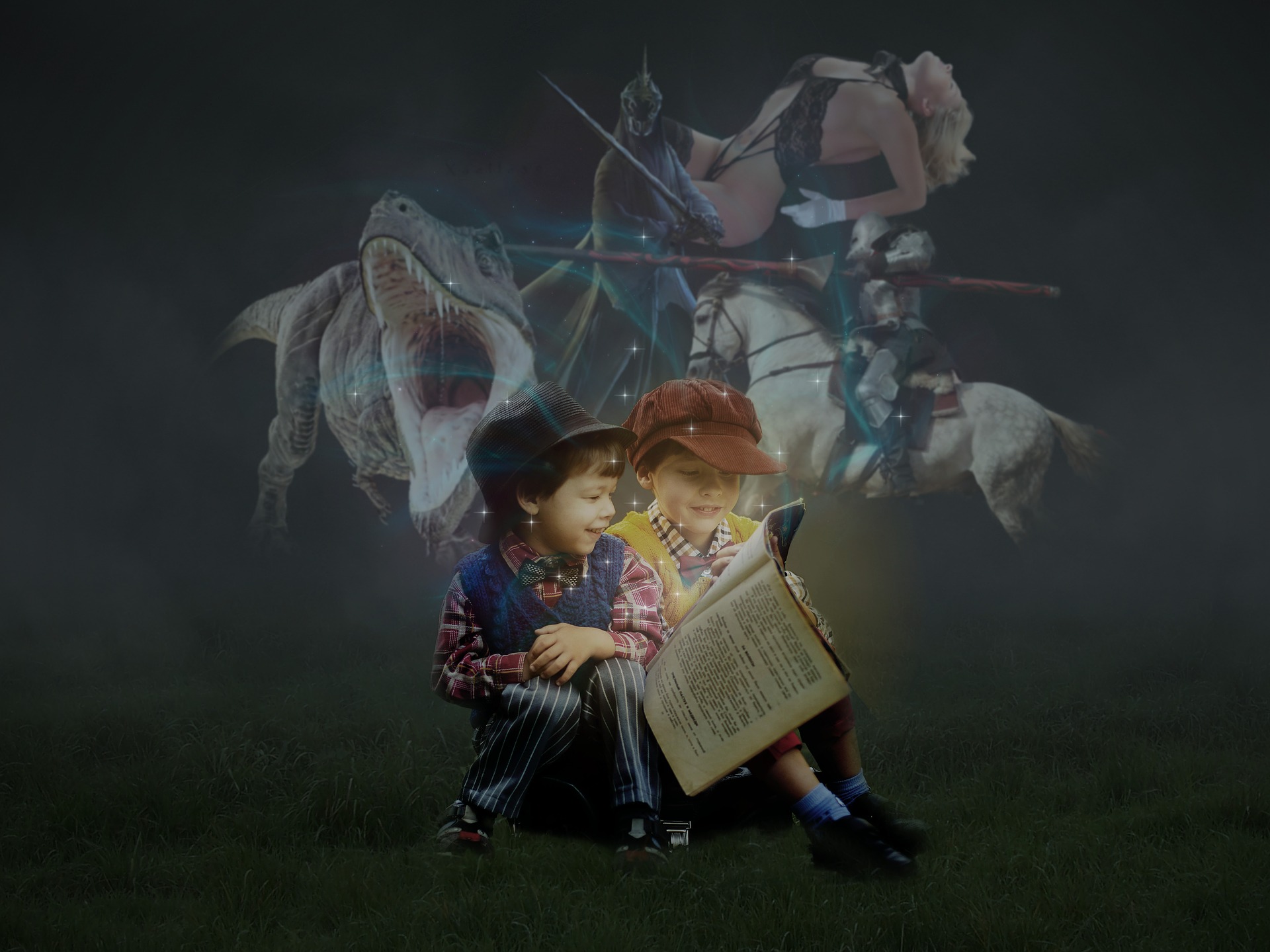 Heroes and Villains (Creative Writing): Art Bank Online
Heroes & Villains Writing Workshop: Frankenstein or Heathcliff, Hannibal Lector or Jane Eyre. So many characters to choose! We will discuss the traits of a memorable character & write our own hero or villain into existence.
Join Polly Hall, poet and writer, in this fun, explorative writing workshop. No experience necessary.
Polly's debut novel 'The Taxidermist's Lover' is available now.
www.pollyhall.co.uk