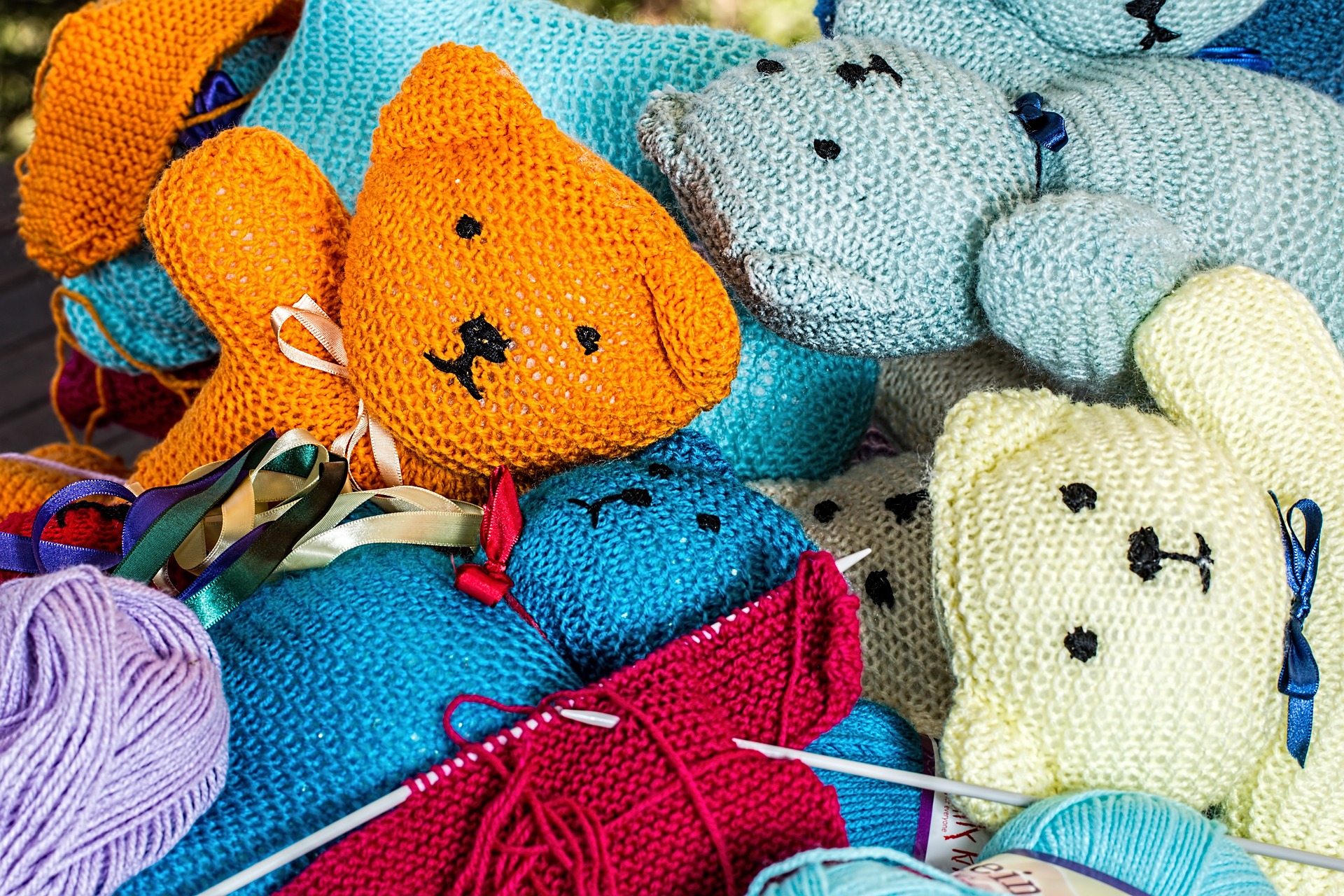 Knit and Chat
Come and enjoy our weekly Knit and Chat session, hosted by Sue James, every Thursday from 1-3, whether you knit or enjoy any sort of needlecraft.  No need to book- just turn up!
Please note this is more of a social group than a workshop but if you are a beginner we can provide you with the equipment and wool and Sue is always on hand to offer advice and help!
We also have a Crochet and Chat session every Wednesday from 1, where knitters are also welcome!