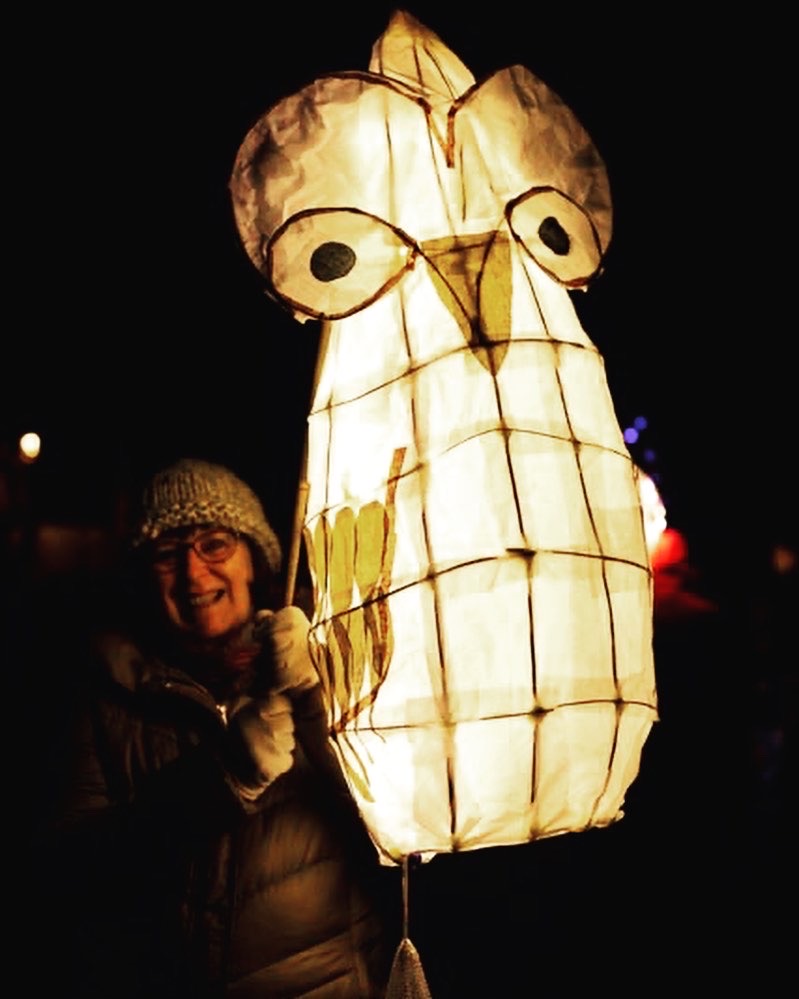 Lantern Making Workshops for the Fabulous Lantern Parade!
Shepton Mallet Lantern Parade will be on Saturday 17 December, starting at 5pm from the Collett Park bandstand. This year's theme will be "Wild Things" – an invitation to unleash your wildest imagination!
Lantern making workshops will take place on December 10th and 11th at the Art Bank (the cafe will also be open). Workshops are free to attend, with a small charge for materials. Everyone is welcome to this family friendly event with volunteers on hand to give advice and help with lantern making.
Anyone interested in volunteering as a steward for the Parade or for workshops should contact Nicolle Wilson at wilson.nicolle@outlook.com. More information and a video on 'How to make a Lantern' at https://www.sheptonlanternfestival.org.uk/.