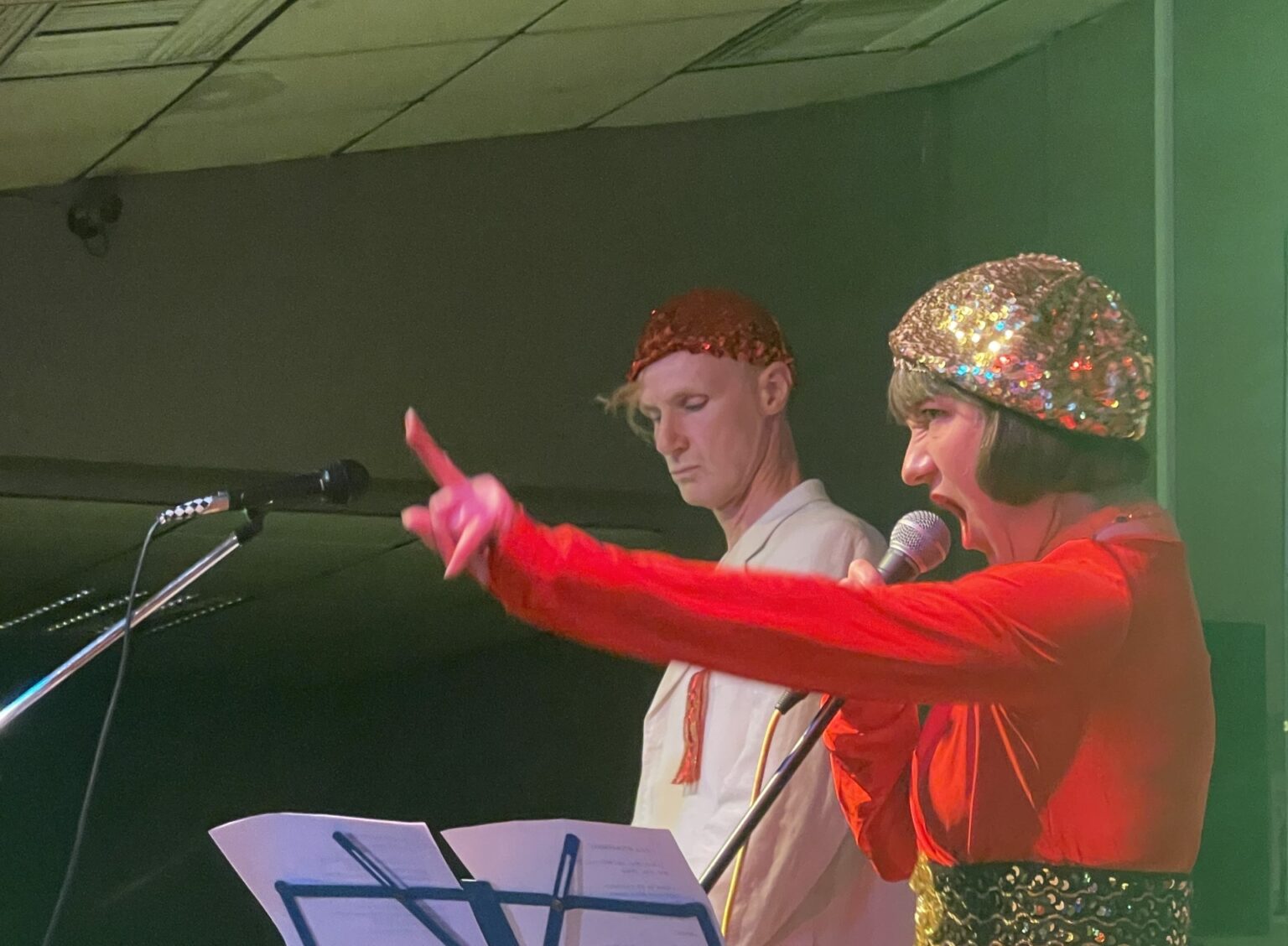 Literally Shepton: An Evening with Baked Alaska
A hilarious comedy with original music and an 80s twist.
What do washed-up wannabe Pop Stars do when the 80's come back into fashion? Why, they go back on the road, of course! Even though they hate each other and no one can really remember any of their songs. Laugh and sing along as Baked Alaska – 'the Synthpop Spinal Tap' – take you through the ups and downs of the success that they never actually had. Expect songs, stories, split-ups and come-backs as these self-styled Synthpop legends lift the lid on their electric careers! This 80 minute cabaret-style show is half-gig, half-drama.
In the spirit of the event there will be a DJ set following the performance from the era, expect tunes from The Cure, New Order, Smiths and more.
FREE Entry with a bucket collection for the mental health charity, Mind. Reserve your tickets here.