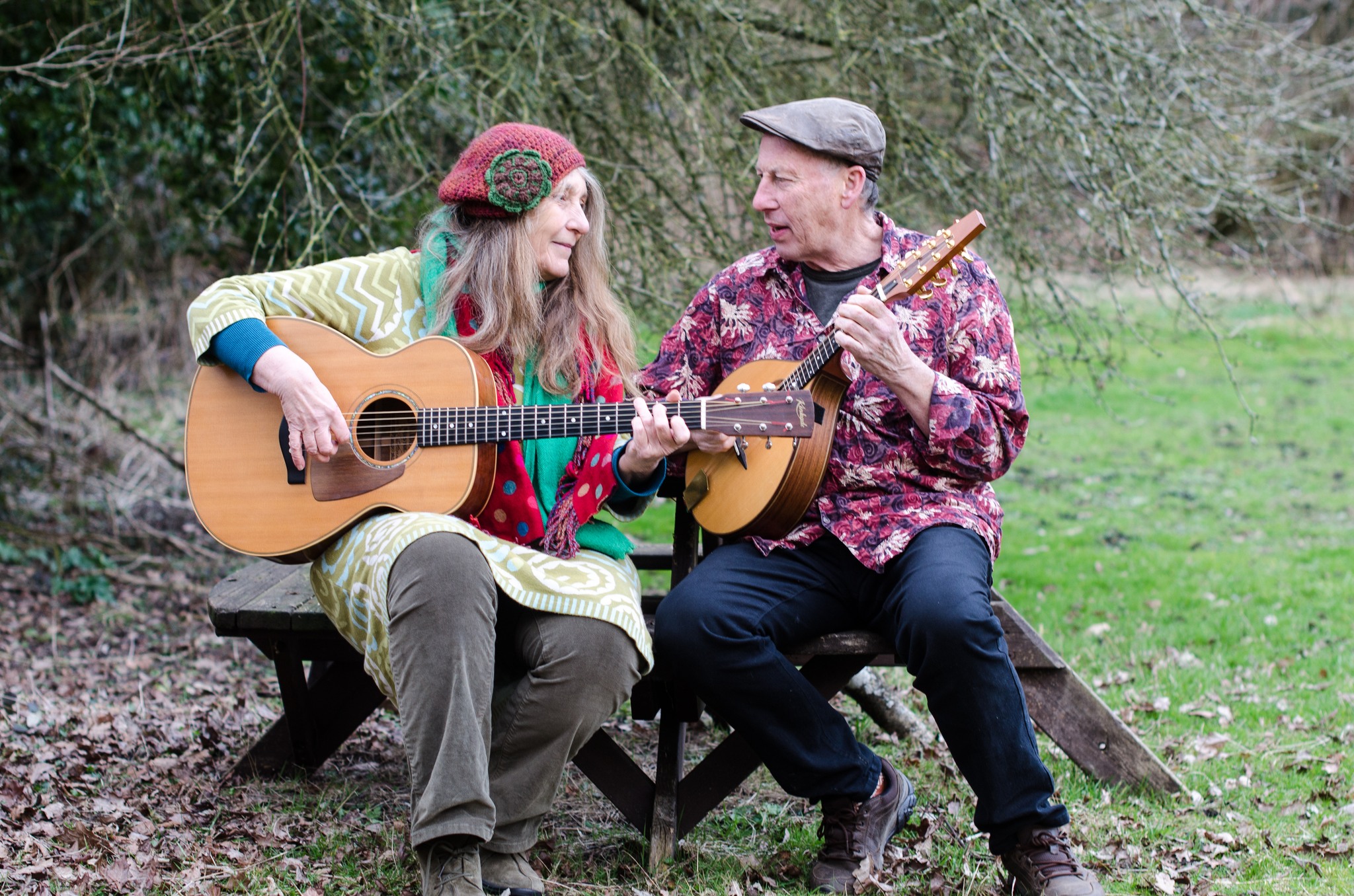 Live: Facing the Ocean/ Cajun Street Food Pop-Up: the Three Pot Affair
Fabulous duo Facing the Ocean return to the Art Bank, playing their landscape-inspired tunes on mandolin and guitar (music from 8).
Meanwhile Cajun-inspired chefs the Three Pot Affair serve up their irresistible street food from 6 – 9. No need to book!