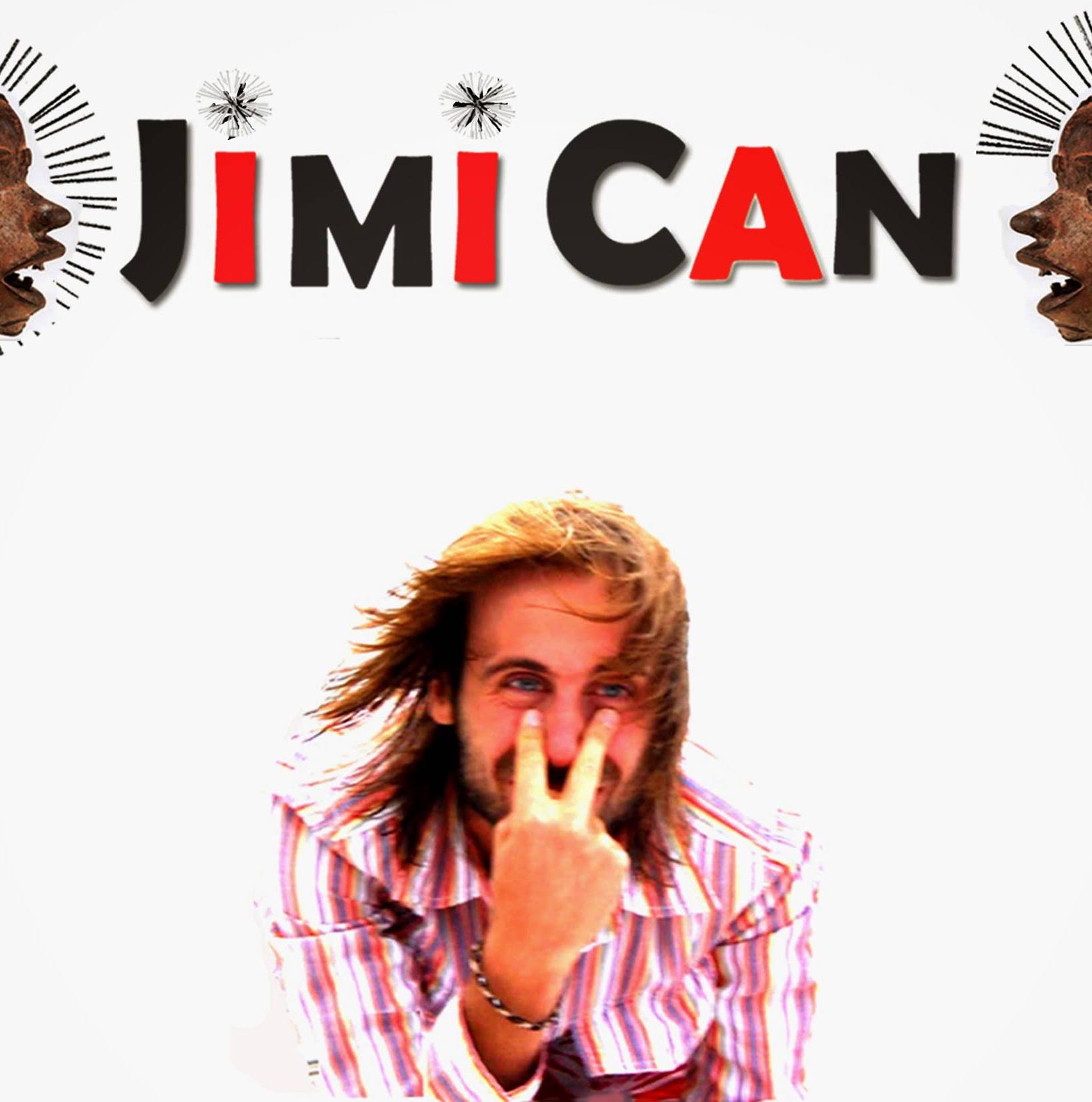 Live: Jimi Can Band
*Doors from 7, music from 8/8.30
Jimi Can is a consummate showman, singer-songwriter, multi-instrumentalist and producer who makes music for the world and cuts loose with a cool groove and irresistibly warm performance that will move your feet and fire your creative imagination.
Jimi's sound is an amalgam of influences, and when he writes everything goes in the pot; folk music from his native Cantabria in Northern Spain, Andalusian flamenco and South American songs, West African & Caribbean rhythms & modes, pop, rock and folk, and the Bristolian urban music scene of dance-hall, hip-hop, and Drum&Bass. Jimi's live performances have the feel of a freewheeling party, magically spiced-up by the colourful variety of musicians that join him on stage. Regular band members include synth/bass & piano player Ana Gómez, drummer & kora player Suntou Susso Fakoli, and singer Zoe Penny. Other usual suspects in Jimi's works include African bass player Edd Bateman, flamenco guitarist Cuffy Cuthberson, flamenco singer José Moneo, and Yam and Banana's singer-producer Uri Green.
Of Spanish and Cuban roots, Jimi Can (short for Jaime Cantera) moved to Bristol in 2004, to the predominantly Afro-Caribbean area of St Pauls, where he honed his fusion style in projects such as El Pato Band, Too Strong Lollipop, and Flamenco Loco. The melting pot of the Bristolian scene has shaped Jimi's music and his band's ever-evolving, ever-surprising lineups.