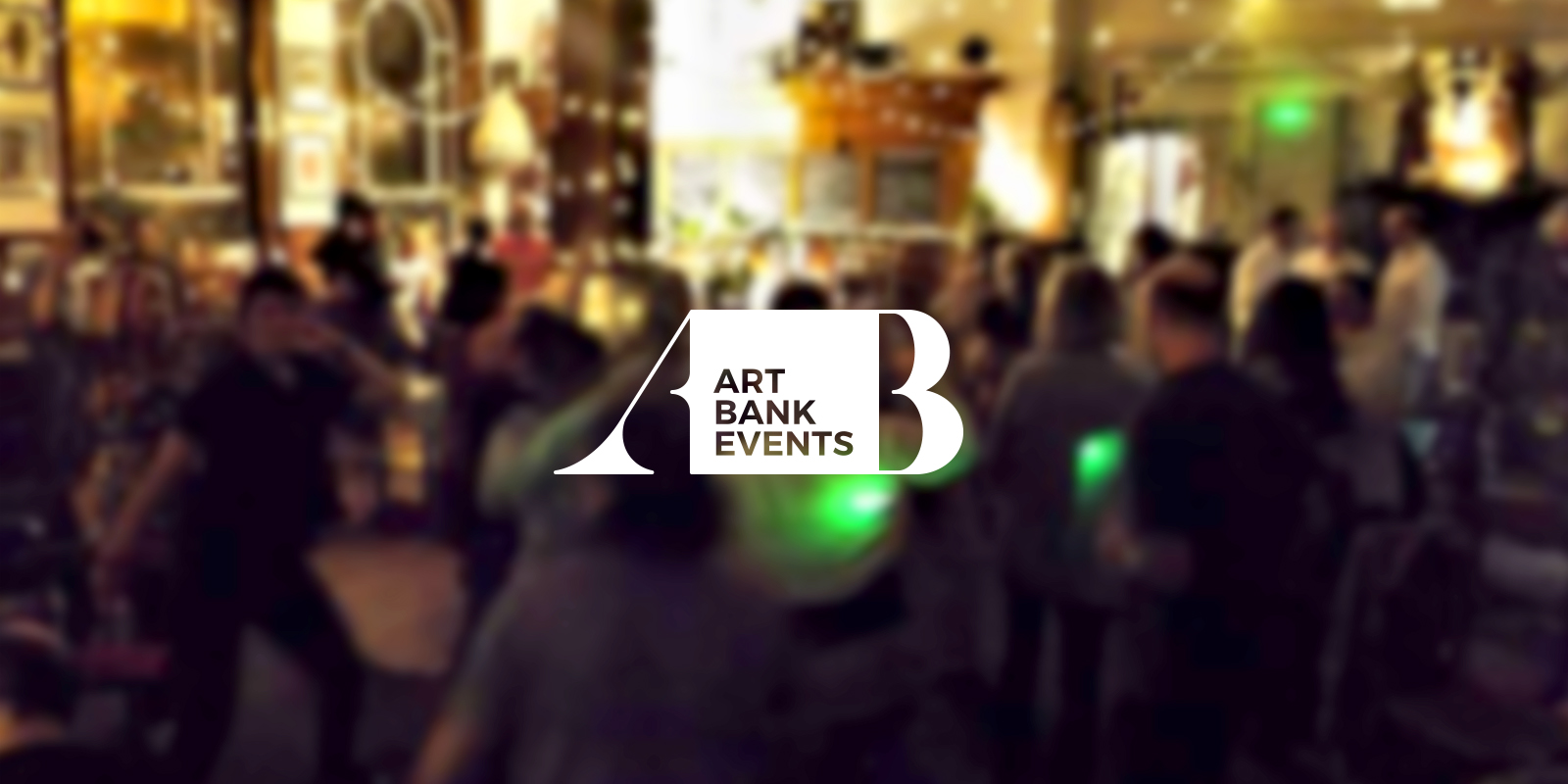 Live: Kangaroo Moon
Doors from 7, music from 8/8.30. £5 in advance from the venue (+ booking fee on Eventbrite), £7 on the door
—
Kangaroo Moon weave many strands from world, rock, folk and dance, with acoustic and electronic influences into a funky, psychedelic, heart-lifting wall of sound. Trancy, richly melodic and dancey, listeners experience a sound which unites the body and soul in deep, joyful psychedelia and elemental dance.
Kangaroo Moon have their roots in the music people play and the music people dance with .They've played and danced their way through more than a few permutations of global sound. Well travelled, extensive touring in Australia and Europe, the band has played Glastonbury and Womad several times, as well as Phoenix, Guildford, Mistelbach(Austria)Sfinks(Belgium) Oerol(Netherlands)Maleny & the National Folk(Oz).
The Band have recorded many albums since their roots in 1988. Mark Robson, Matt Ledgar, David Williams and Elliet Mackrell being the originators, the sound has grown with their experience, striving for originality in a business thriving with talent. The sheer commitment and skill involved in wooeing an audience to fly. Inspiring and evocative, the celtic-aboriginal /aussie roots meet in rhythm with the spiralling speeds of our millenial inheritance.
The Band still has a large pool of associated musicians who appear at various occasions, so Kangaroo Moon continues to be a many headed marsupial with regular surprises.