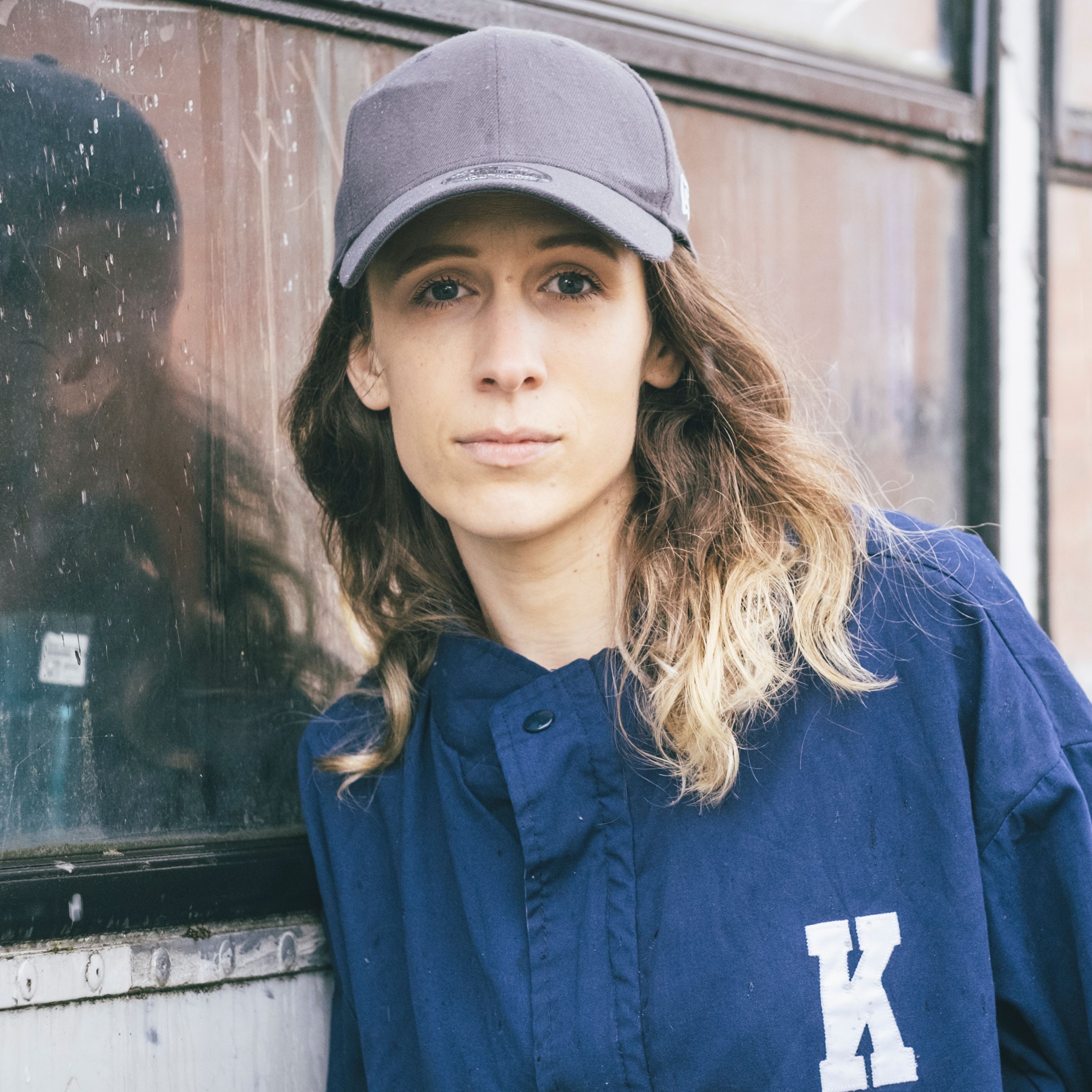 Live: Katey Brooks
Katey Brooks is a rebellious artist that resists formula. A devastating song-writing and singing talent that defies easy classification, with a sound blending folk, soul, blues and country. Her harmony inflected sound on the 2016 I Fought Lovers EP received an enthusiastic reception from radio stations around the UK and internationally, including BBC Radio 2, BBC 6 Music and CBC Canada and her 2019 album Revolute received huge critical acclaim across the world. Popdust said "Put simply, one of the best albums of the year,"Time Out–"not to be missed", TheIndependent–"had the crowd eating out of her hands"'
As we emerge from the pandemic Katey has been back in the studio recently and a new album is expected in the spring of 2022.
To watch her sing live is to witness emotional exorcism, but when you know her backstory, it's hardly a mystery why. Growing up inside a cult, as a child Katey found refuge in song. Later, she travelled the world with her guitar on her back, writing everywhere from the Occupied West Bank to an abandoned Finnish island. Over a career spanning four continents, Brooks has journeyed from intimate living rooms to opulent concert halls, from dive bars to decorated studios with some of music's biggest names, boasting famous admirers like Joss Stone. She has recorded with Bill Wyman of the Rolling Stones and Paloma Faith at Abbey Road for BBC Radio 2's Children in Need single. She has shared bills with a host of big names including Newton Faulkner,
Seth Lakeman, Martin Simpson, Nick Mulve.
Part of the 'Friends of Dorothy' LGBTQ+ season.  All welcome.  Free entry- donations welcome.  Doors open from 7, music from 8/8.30.