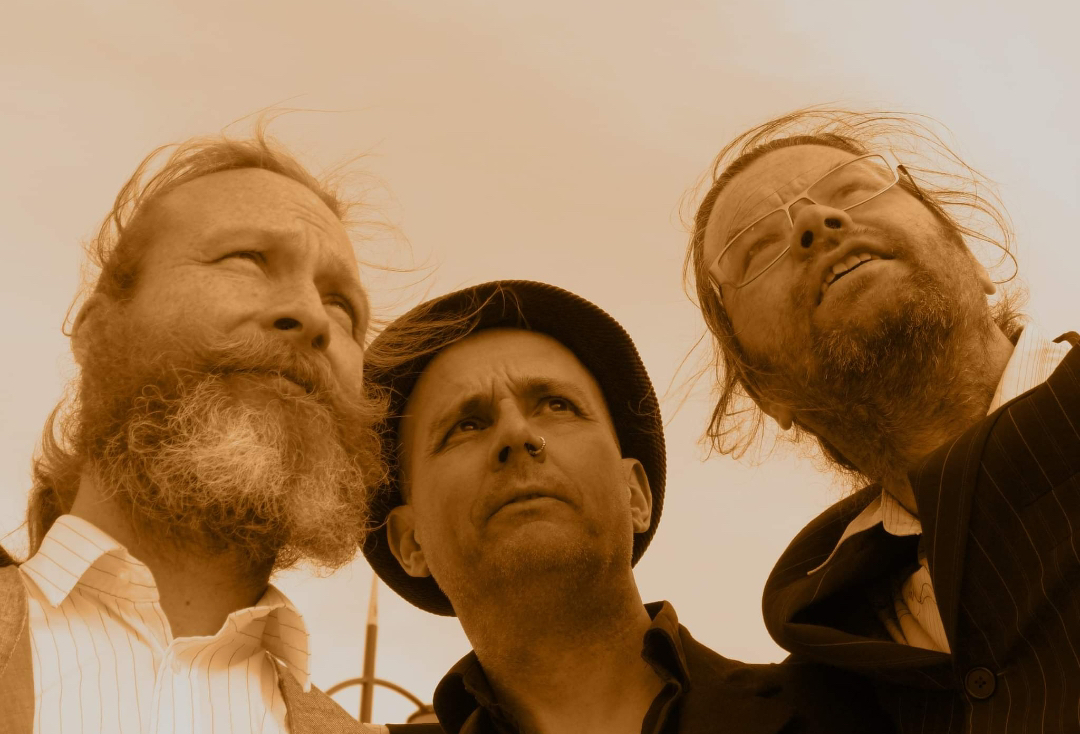 Live: Manos Puestas Trio
Manos Puestas Trio are a UK based group playing Gypsy Jazz, Be-bop, Latin and Rumba.
Comprising 2 guitars, vocals and double bass, the Trio has many years experience between them, and all members have played throughout Europe including Montreux Jazz, WOMAD and Glastonbury Festivals
Re-interpreting jazz standards in a different style, Jon Lewis and Matt Sullivan play guitar with a Flamenco technique – that's right, not a plectrum to be seen! This brings a unique feel to the tunes, particularly those of Django Reinhardt, Charlie Parker and Thelonious Monk.
In 2014, Matt Watson of Oxford based Cuban big-band Ran Kan Kan joined them on double bass and vocals, enhancing the Latin feel and leaving lots of room for improvisation and up-beat danceable rhythms.
Doors open at 7, bar till 11.  Music from 8/ 8.30.