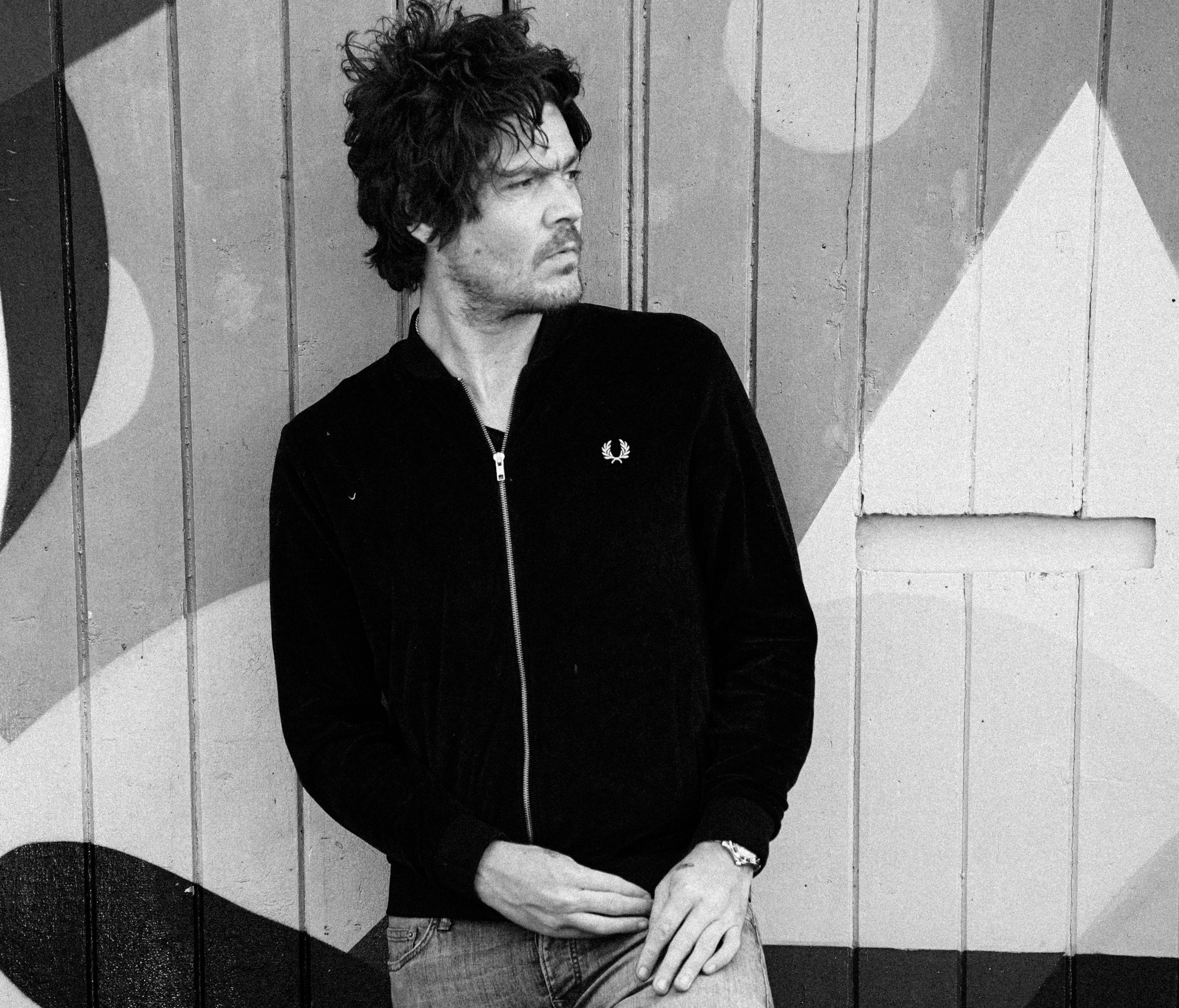 Live: Sam Scherdel
Hook laden, energetic and soulful songwriter Sam Scherdel has been penning music since his early teens. With his gravelly voice contributing to his unique blueprint; his music is never too far strayed from the Indie and Alternate resonances that were the background of his youth. 
Dubbed the South Yorkshire Springsteen by Critics. acclaim from national BBC introducing and hundreds upon hundreds of performances ranging from the local tap room through to Ibiza Rocks make Sam one of the songwriting talents awaiting to turn heads. 
Since launching a new project in March 2022 he proceeded to release 3 new singles which have caused a stir within the industry. He now returns with a live show stronger than ever featuring a full band. Recent live performances at Tramlines bagged some coveted festival slots where he will shared bills with Anne Marie, Stereophonics and Jake Bugg. 
2023 has seen a headline show sell out at the iconic Leadmill, and also a support slot with Reverend & The Makers. With an album release planned for late 2023 and 3 further single to land with campaigns in across the summer 2023 looks to be the most promising one yet for the acclaimed indie act. 
Doors at 7, music from 8.30.