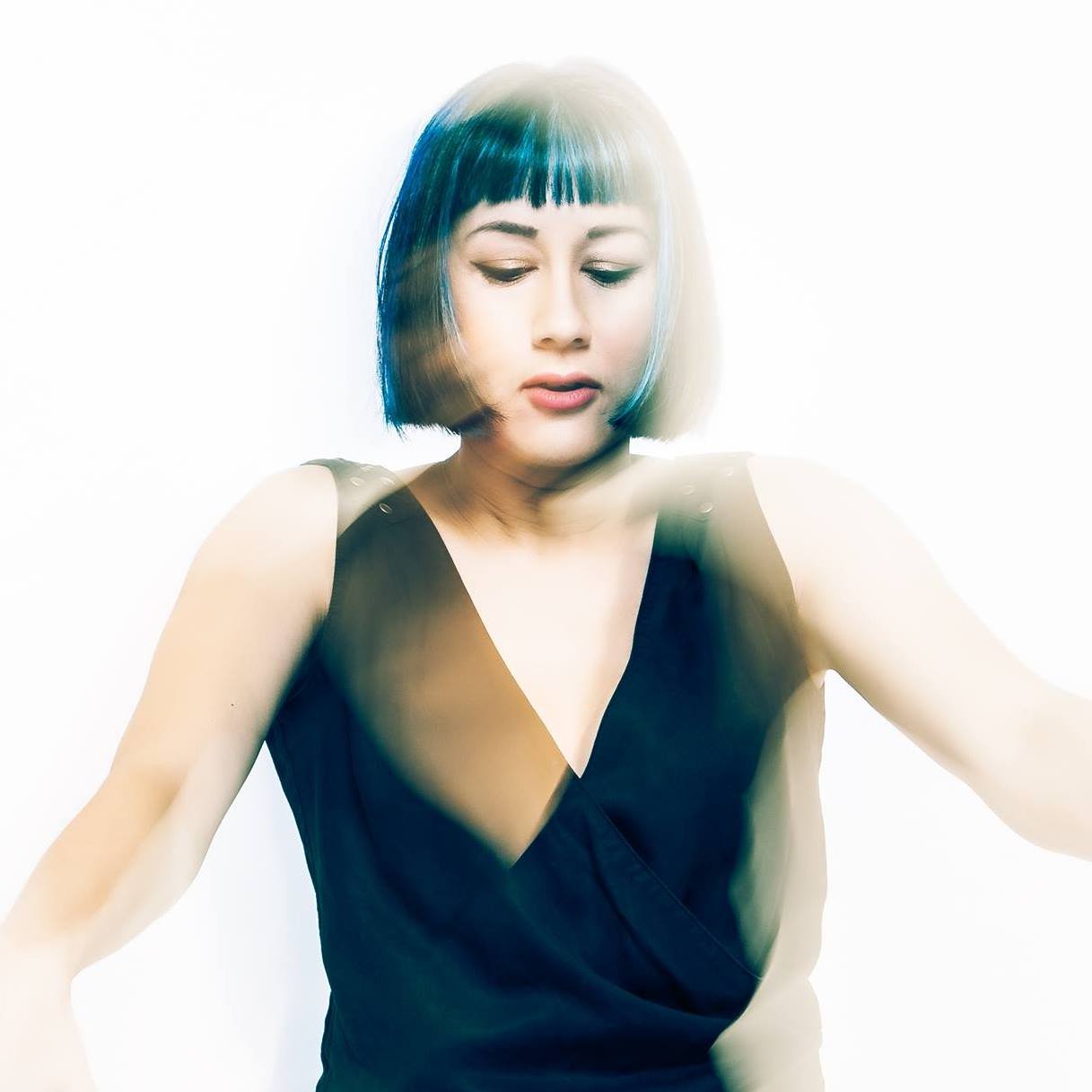 Live: She Robot
Award-winning loop artist effortlessly juggles instruments & genres with a dynamic & arresting one-woman show.
Suzy Condrad creates songs using a loop pedal. She uses many instruments and her voice to build up complex arrangements one bar at a time.
Everything happens live, nothing is pre-recorded… She constantly scours eBay for new instruments and sounds…
In 2011 she won the UK Boss Looping Championship (international competition for Loop Artists) and went on to compete for the UK in the World Championships…
She honed her craft busking on the streets of Camden… played many venues and festivals all over the UK… records and produces her own albums…
And recently chose the name 'She, Robot' to reflect her suspicion that artificial intelligence will relatively soon take over the world.