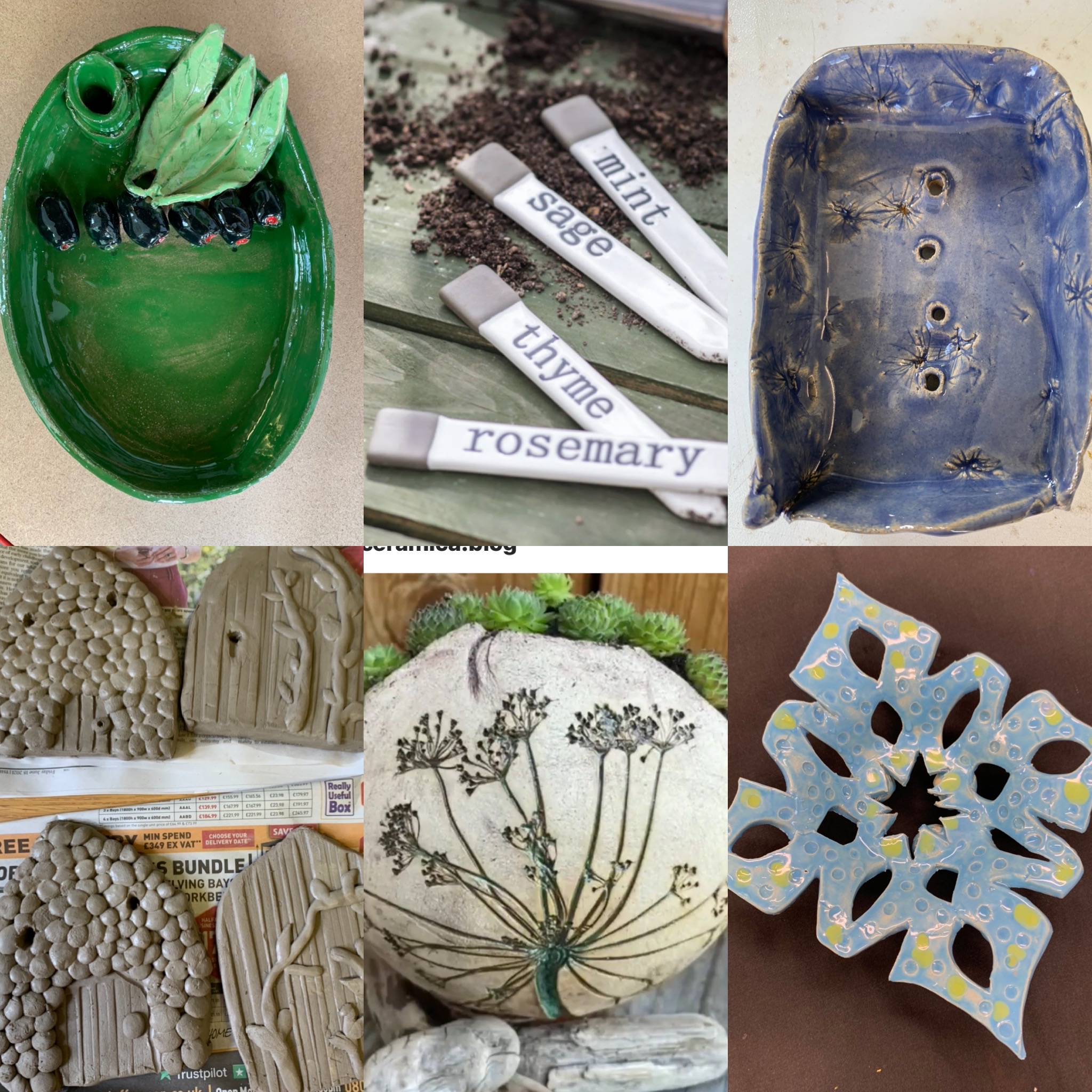 Make Christmas Presents! Pottery Workshop
In this versatile workshop you can choose which pottery Christmas present you want to make!
Join potter Becci Landrock in this versatile workshop where you can choose to make a fairy door, soap dish, bowl, etc.
The item will be taken away to be fired and will be ready for collection in time for Christmas!