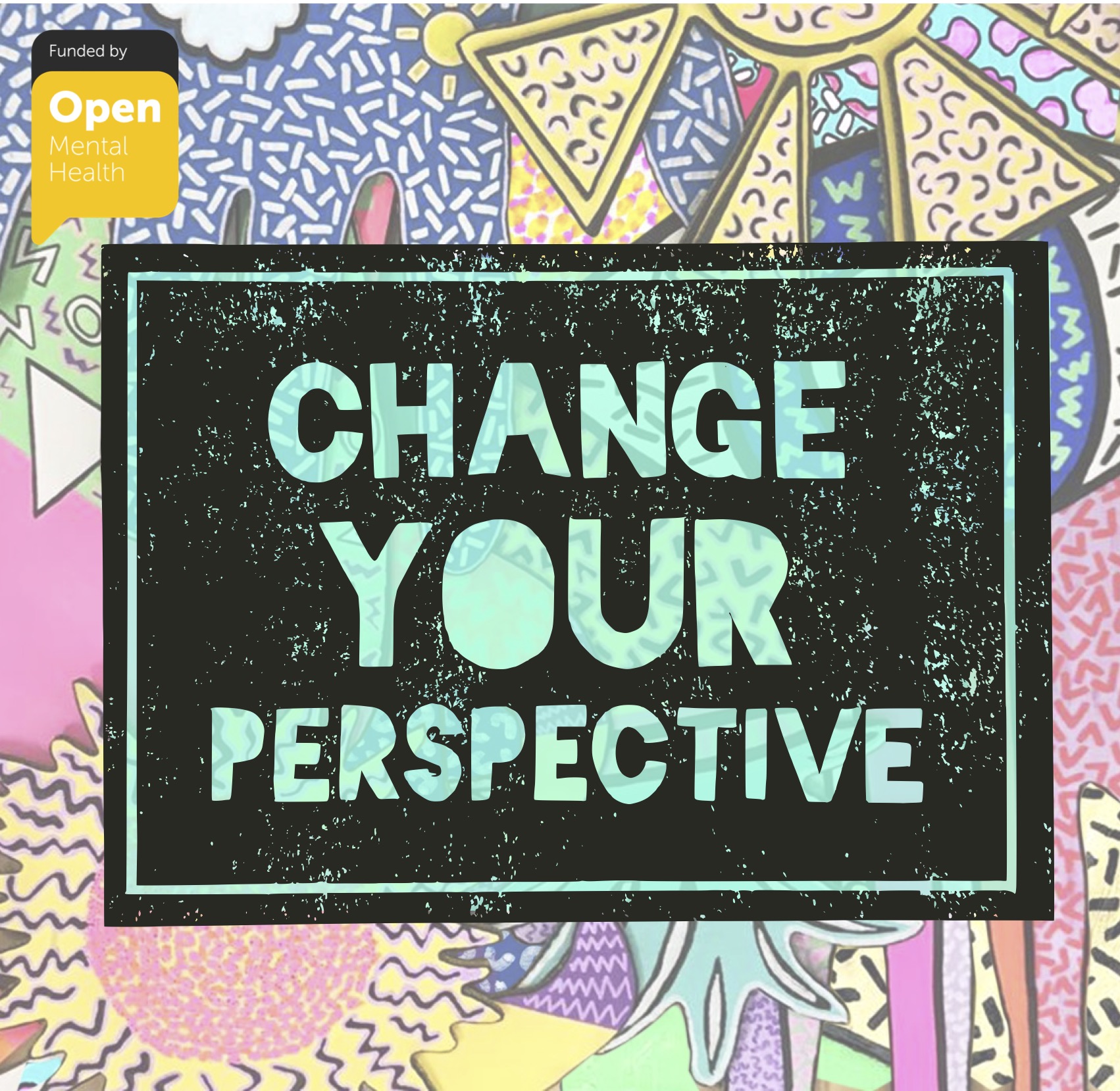 Making My Mantra- Workshop
Join artists Jasmine Collings and Ramona Eve for a free 'Making my Mantra' workshop!  This will involve a relaxing afternoon of wordplay, pattern making, and creating your own graphic slogan artwork.

We are aiming to collect and create as many mantras as possible, so the more the merrier! No previous mantra experience is needed.  Please email Jasmine at jasminecollings@yahoo.com to reserve your place.