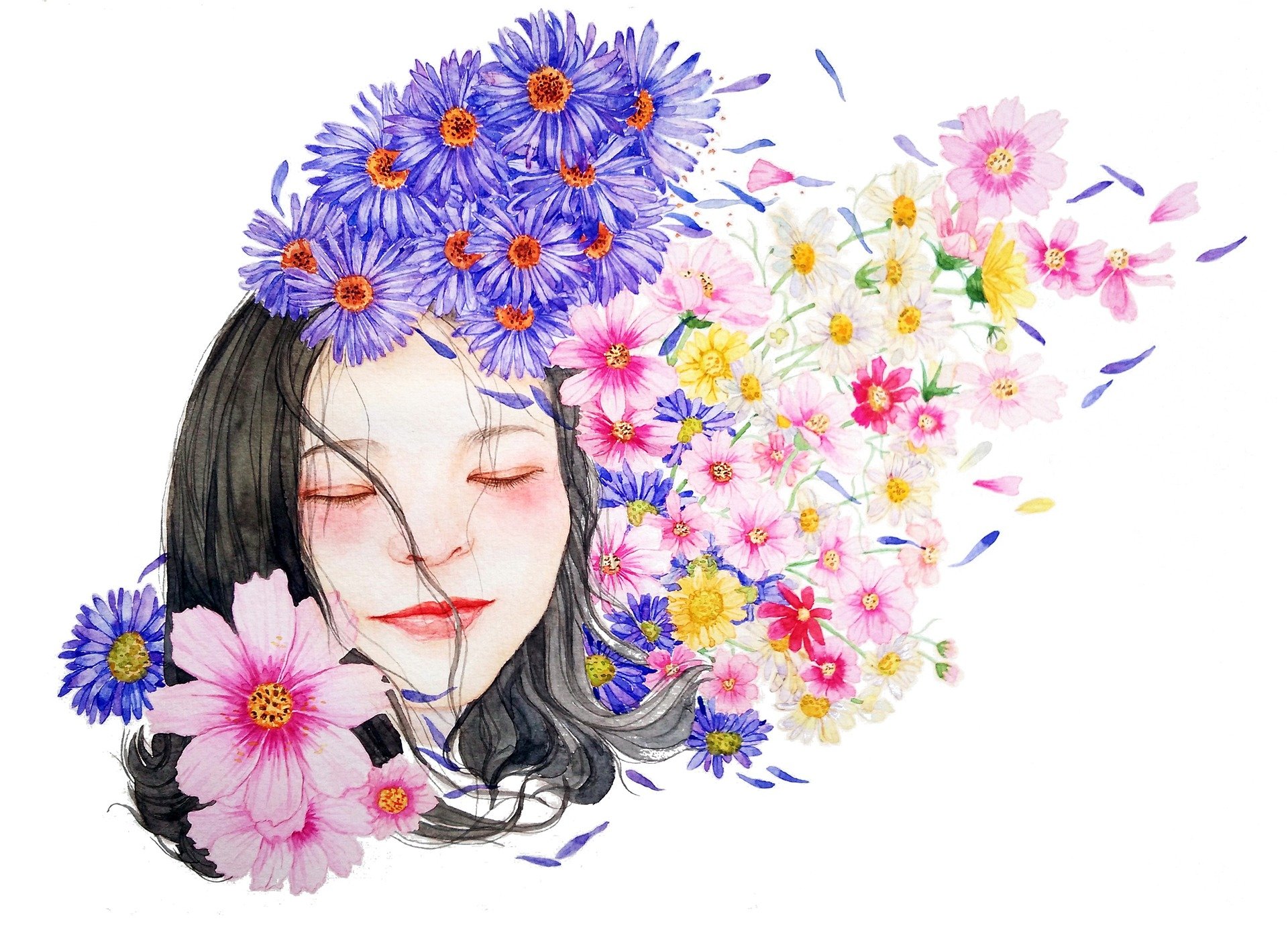 Manifesting: A Community Spirit Workshop
This fun workshop for kids and adults, led by artist Kate Plowman, will encourage you to think about what you would like to manifest, both for yourself and your community! This will help inform the further progress of the giant living sculpture 'Community Spirit' that will be created next year.
No need to book- just turn up!