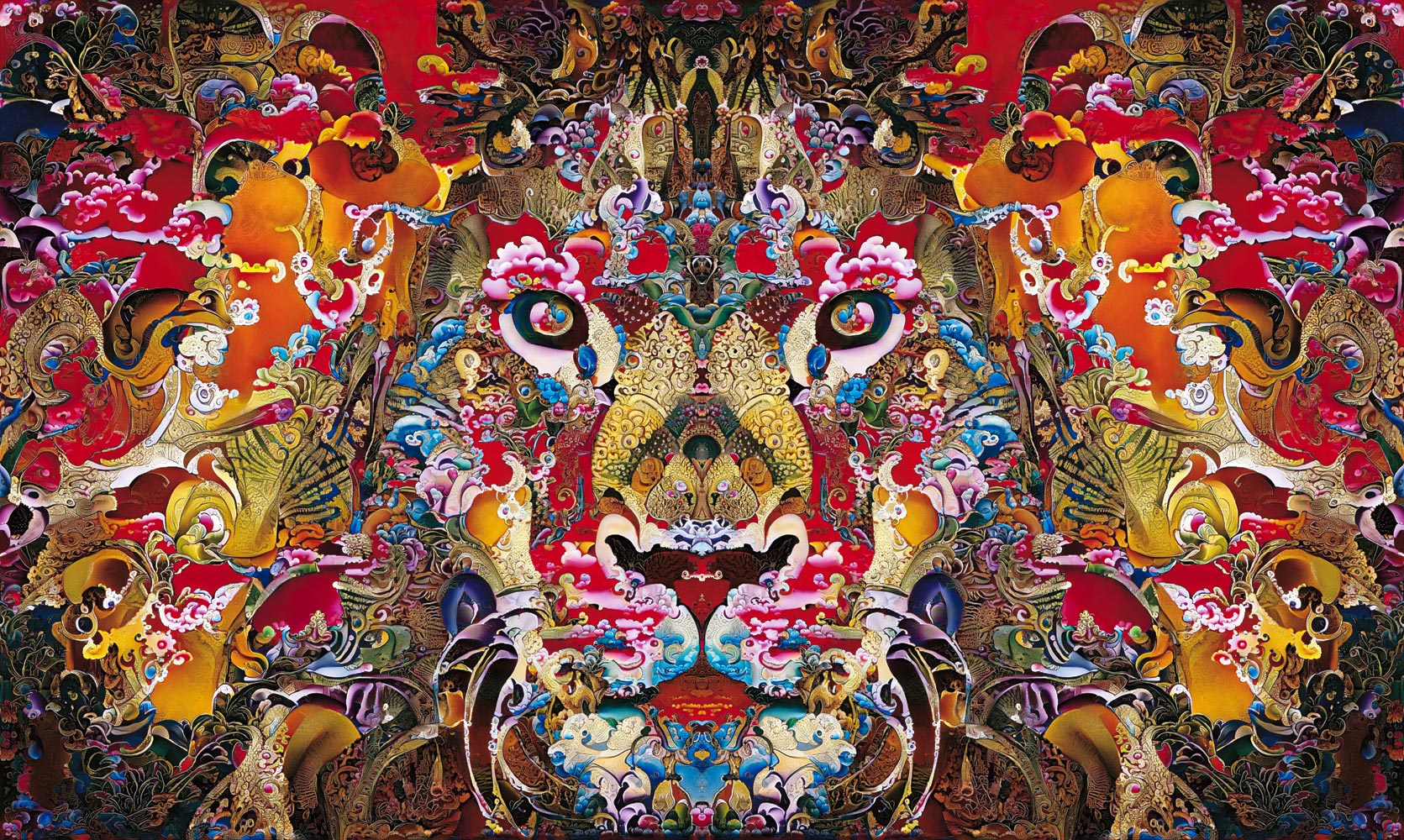 Open Two Exhibition Launch
Come and enjoy the work of 3 artists- Jake Ewen, Kristen Lindop and Mark Noble- at the 'Open Two' Exhibition Launch and stay on to dance to the music of DJ Simes (reggae, funk and disco) in celebration.
The 'Open Two' exhibition runs until the end of March.   All welcome, free entry.
The cover image is by artist Jake Ewen.