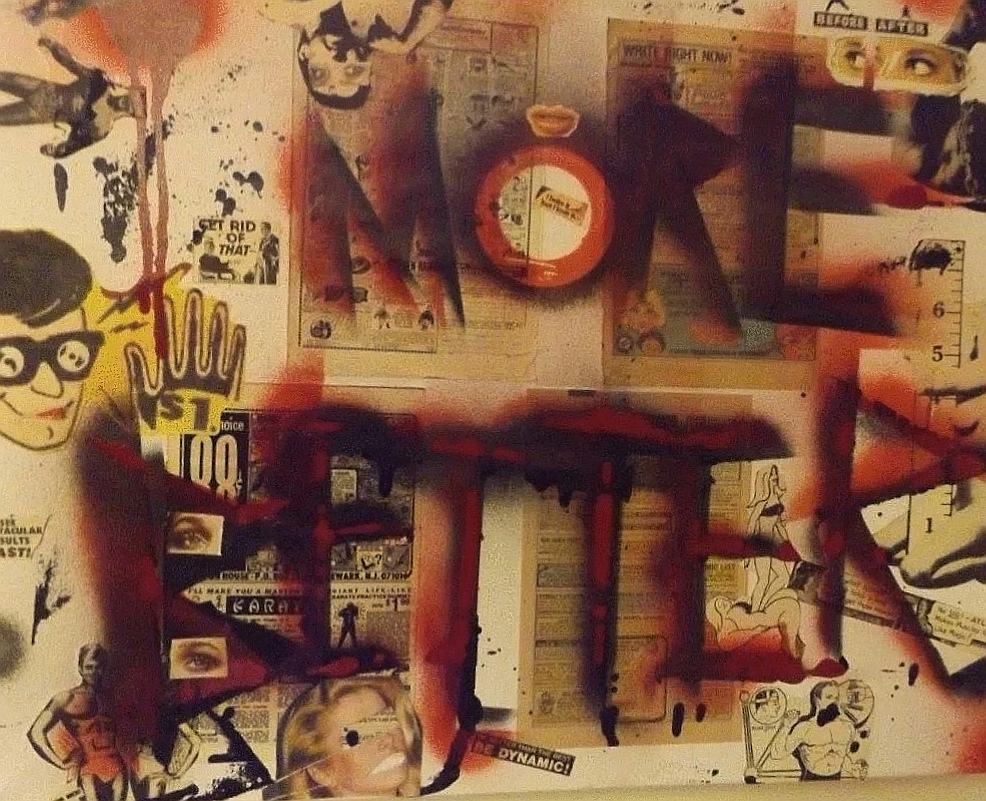 Open One Exhibition Launch
Come and enjoy the work of 3 artists- Rowena Draper, Amanda Hughes and Dr. Ama Queen (aka Carl Simpson)- at the 'Open One' Exhibition Launch and stay on to dance to the music of DJ Simes (reggae, funk and disco) in celebration.
The 'Open One' exhibition runs until February 23rd; 'Open Two' launches on February 25th.  All welcome, free entry.
The cover image is by artist Dr. Ama Queen.