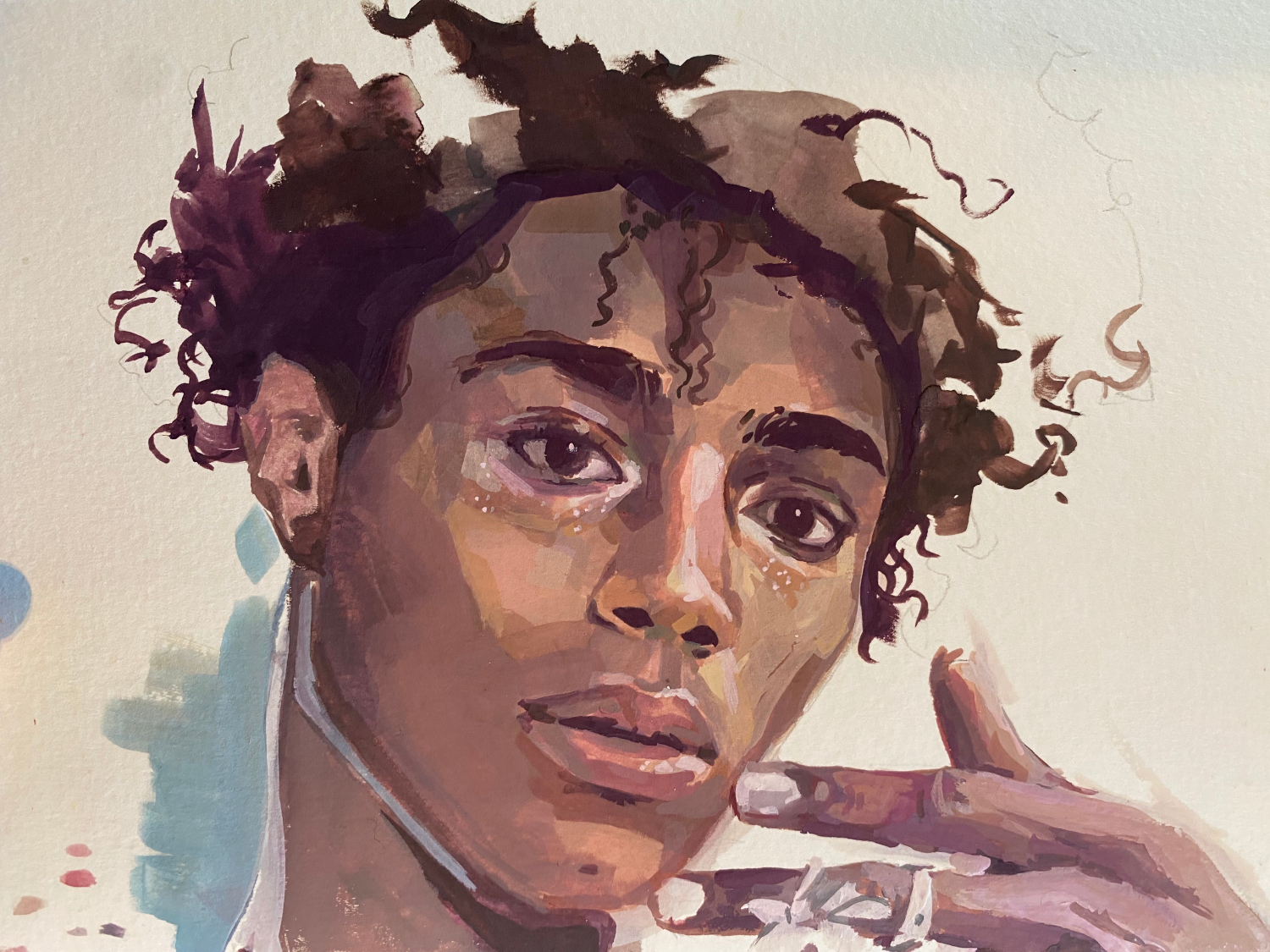 Open 3 Exhibition Launch
Come and enjoy the work of 9 artists at the 'Open 3' Exhibition Launch and stay on to dance to the music of DJ Simes in celebration.  Exhibition runs until February 21st.  All welcome, free entry, donations encouraged.
The artists featured are:
CHARLOTTE MASON
EIRE INK
JACK GREENWOOD
JAN LADHAMS
LYDIA CARTER
MARCELLE BACCHUS
SHELLEY DYER GIBBINS
TONY MARIES
TRISHA MASON
Cover image by Charlotte Mason.