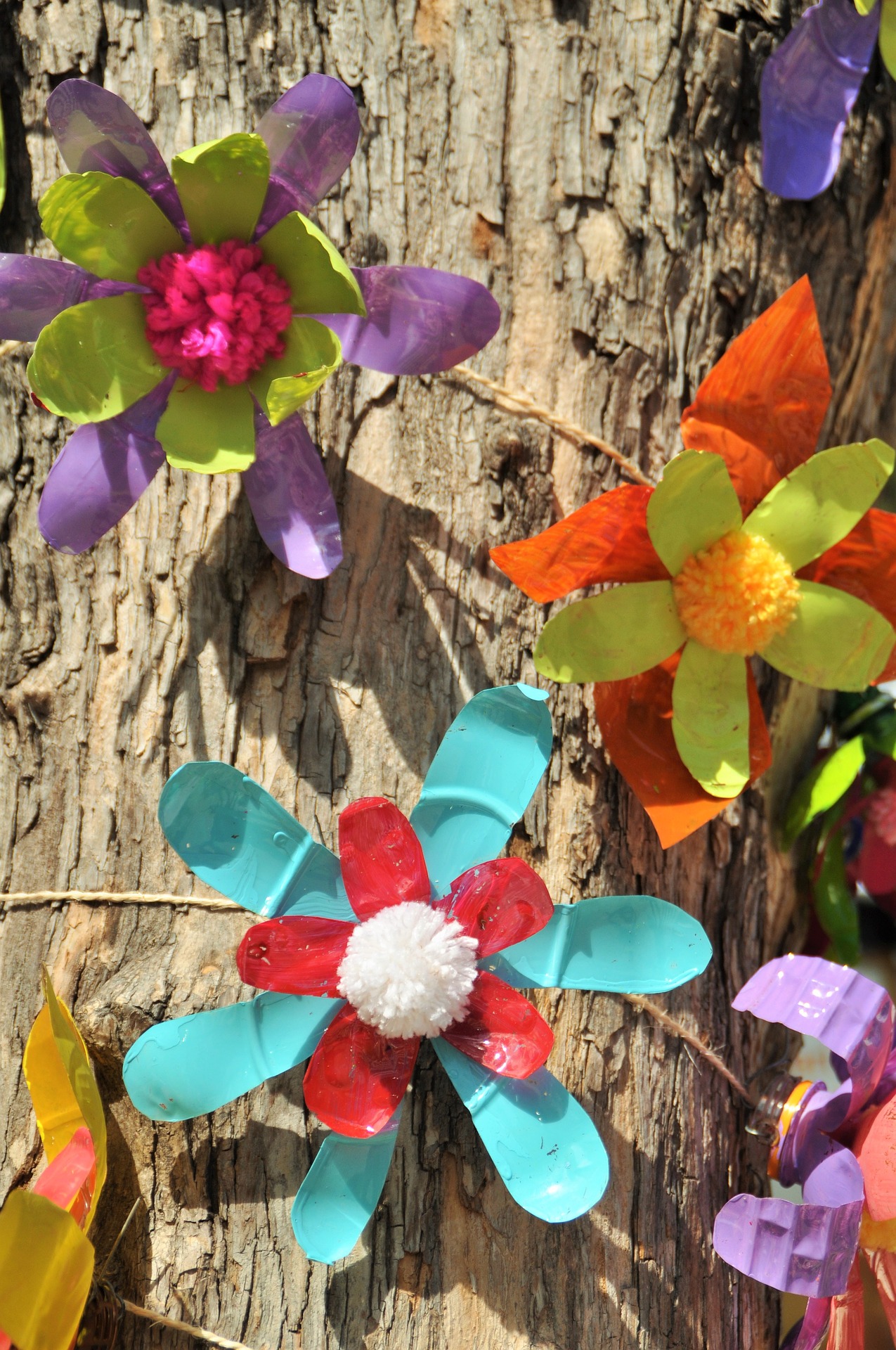 Plastic Flowers Workshop
This year, as part of Wells Art Contemporary, we will be exhibiting 'Spirit' by Dimitris Koutroumpas at Wells Cathedral together with a spirit 'garden' made up illuminated flowers upcycled from plastics.  Come and help Dimi make these flowers and your work may well end up in the Cathedral too!
No need to book, just turn up.  All welcome!  If you are unable to attend this session you will be able to help in creating flowers on our Wednesday Community Day on the 18th August.