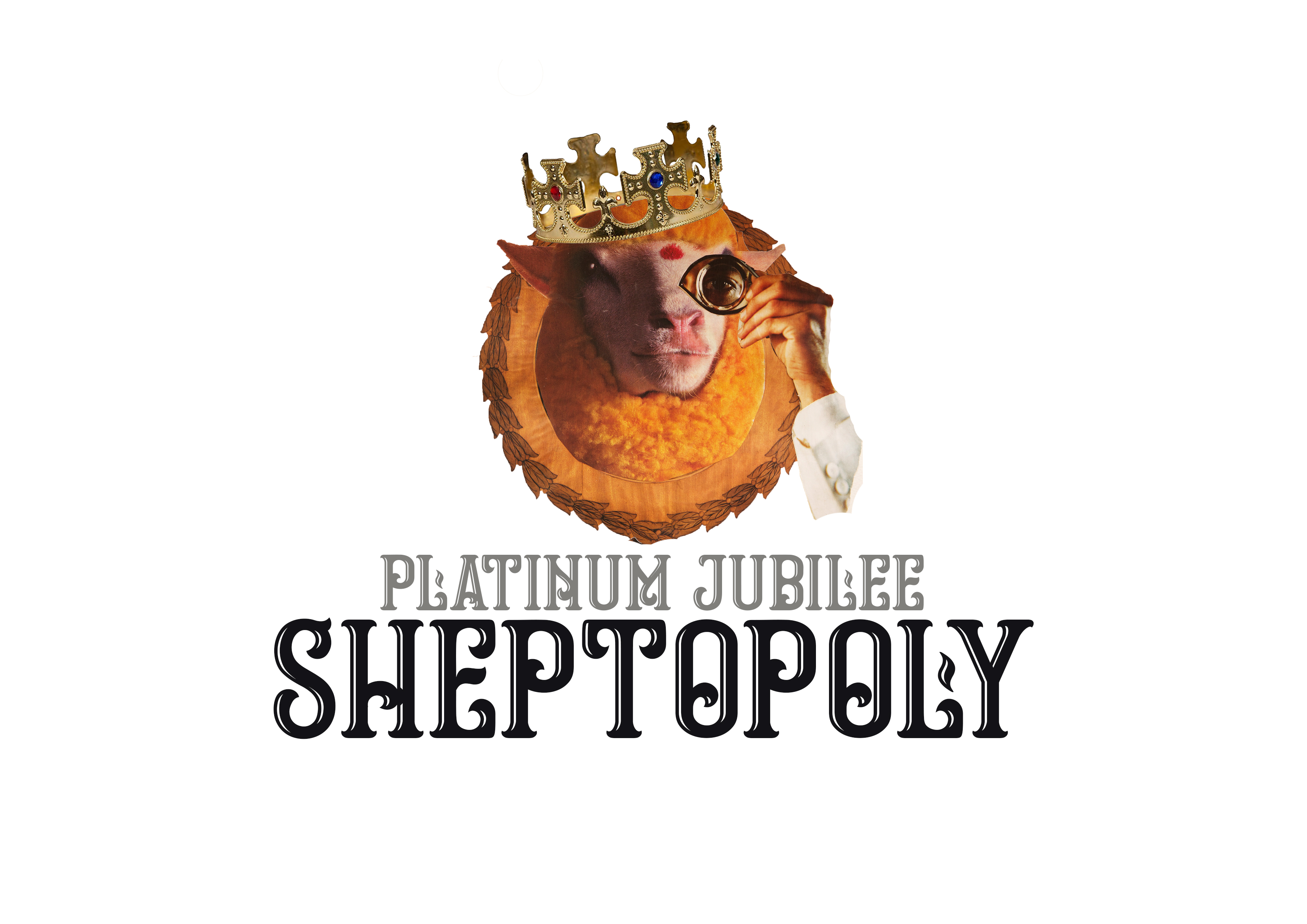 Platinum Jubilee Sheptopoly!
Sheptopoly is back! For one day only Shepton becomes a board game! Hunt the missing crown jewels in this free, fun and interactive game for all ages, friends and family, celebrating 70 years of Queen Elizabeth's reign with '7 Queens for 7 Decades'! Inspired by the current Art Bank exhibition, 'Wild Things.'
Starting at the Art Bank at 1 participants will be given a map and sent to different locations around the town (all within walking distance). At each location there will be a portal and an opportunity to win a token to take you to your next location. All players will meet back at the Market Cross for the finale at 3 pm and the final task, part of the Jubilee Music Hall Extravaganza.
Following the game, stay on for a Jubilee party with the Dr Love Vinyl Revival's Jubilee Jukebox and enjoy the festivities till 6.
Supported by the National Lottery Platinum Jubilee Awards and Shepton Mallet Town Council.