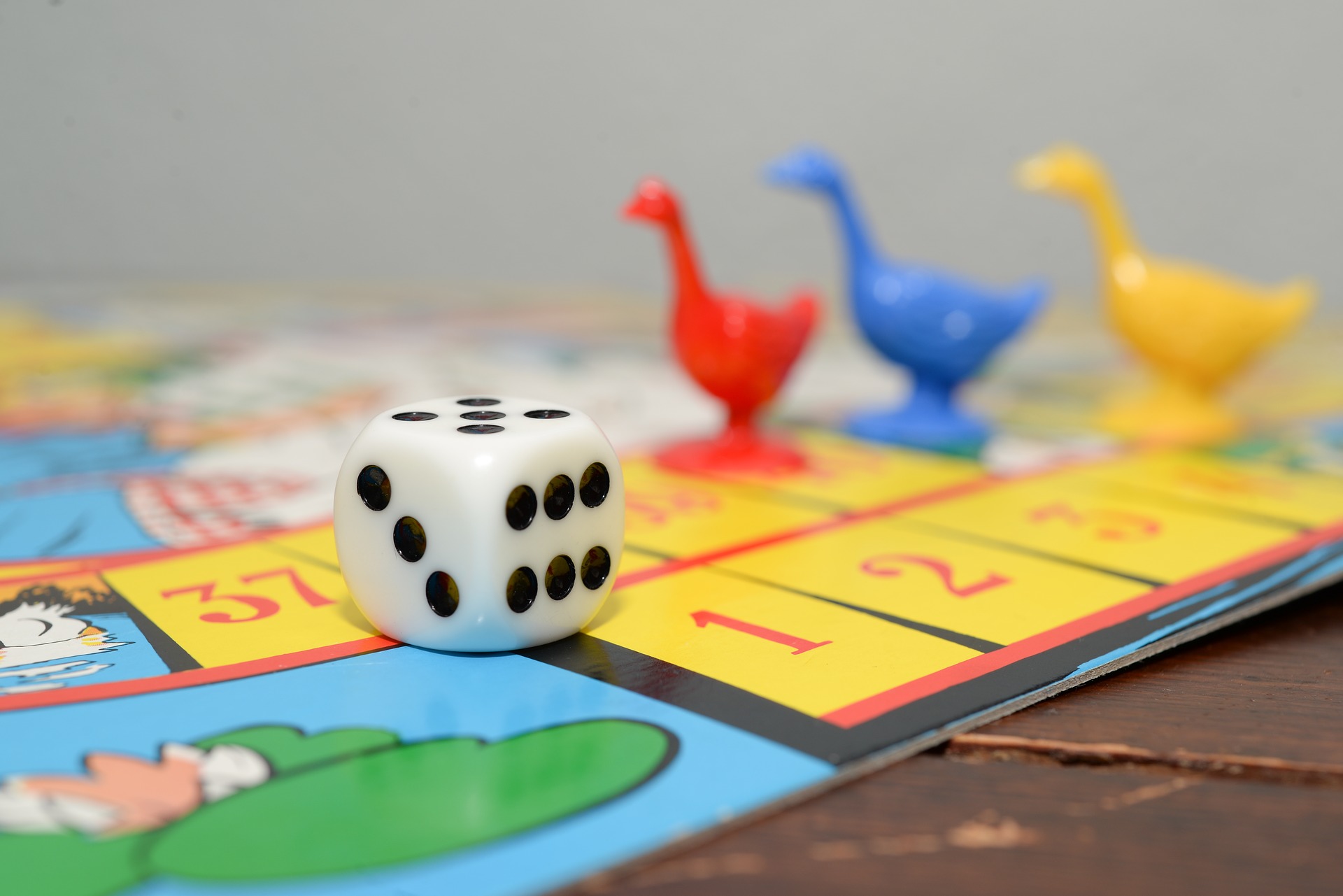 Positive Social Networking: Board Game and Chat Night
As the great Agnetha once sang, "I've played all my cards, and that's what you've done too." But had she? Had she really?
Don't be like Agnetha. Play more cards! Cards, board games, chess, watching chess.. time to put down our phones and unite over reckless competition or through ready conversation, on our 'Positive Social Networking' evenings!
Bring your own favourite games or sift through ours, and if you have an unused game we'll happily take it off your hands so future combatants can have it in their's.
For those not bothered with games, just come and kick back.  There'll be a games-themed soundtrack to keep you guessing.