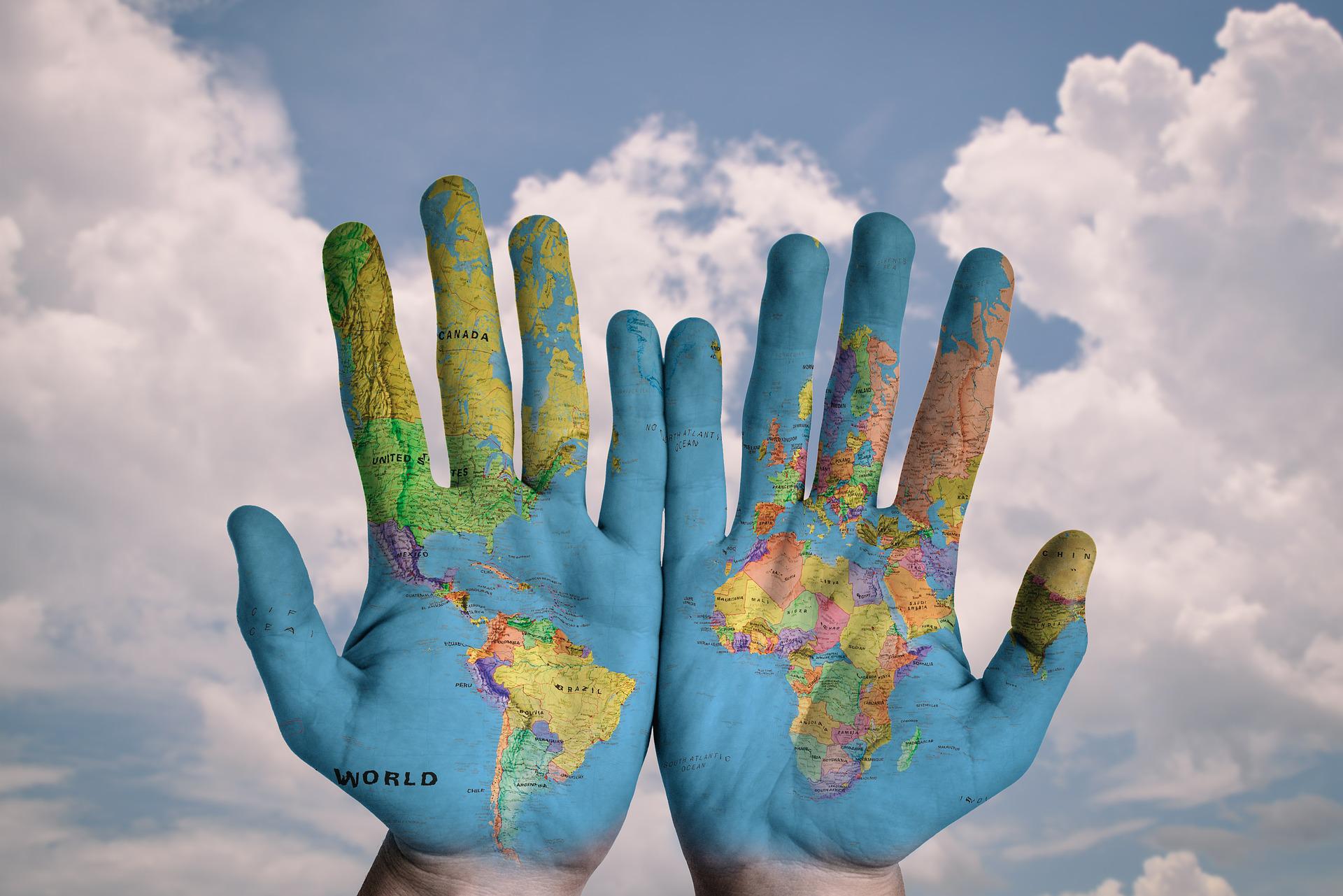 Community Spirit – Slogans to Save the World
Suitable for all ages, kids and adults!
Come and join us at the Art Bank for an afternoon of creativity!  You can draw your own interpretation of Shepton's Community Spirit, a giant living sculpture that will be revealed early next summer or think of your own slogan to save the world! Create a poster based around your words, using bright colours and whatever materials or media you want.