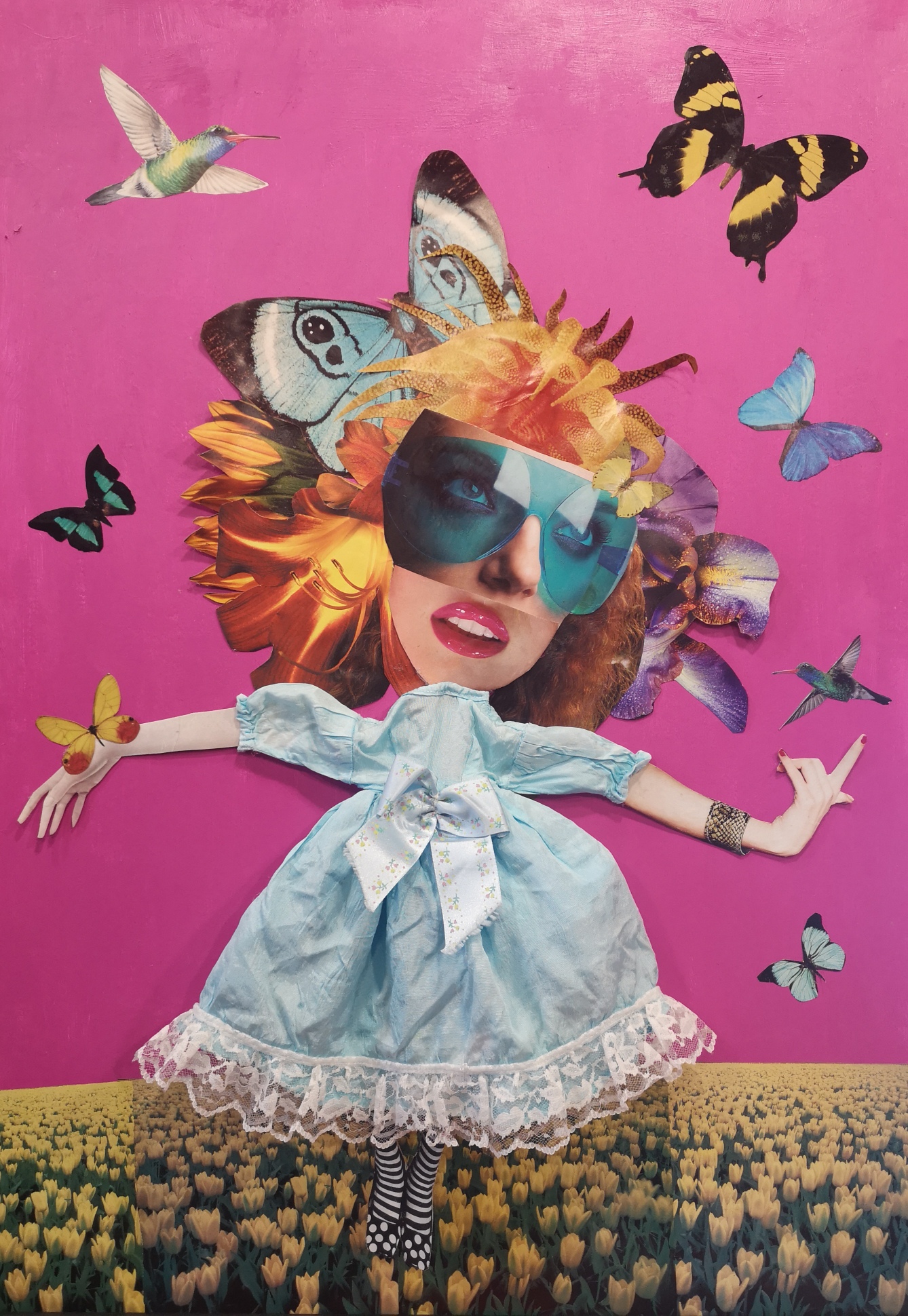 The Wizard of Woz: Exhibition Launch
The Wizard of Woz is landing at the Art Bank on June 25th, leading to a full summer of related workshops and events. Join us for the launch night with live orchestral music and all your favourite characters and follow the Yellow Fabric Road to the Memory Board City!
There will be workshops in the run up to the exhibition launch, where you can help to create some of the art that will be on display, and also opportunities to star in your own film version of the Wizard of Woz with Somerset Film! More details soon!