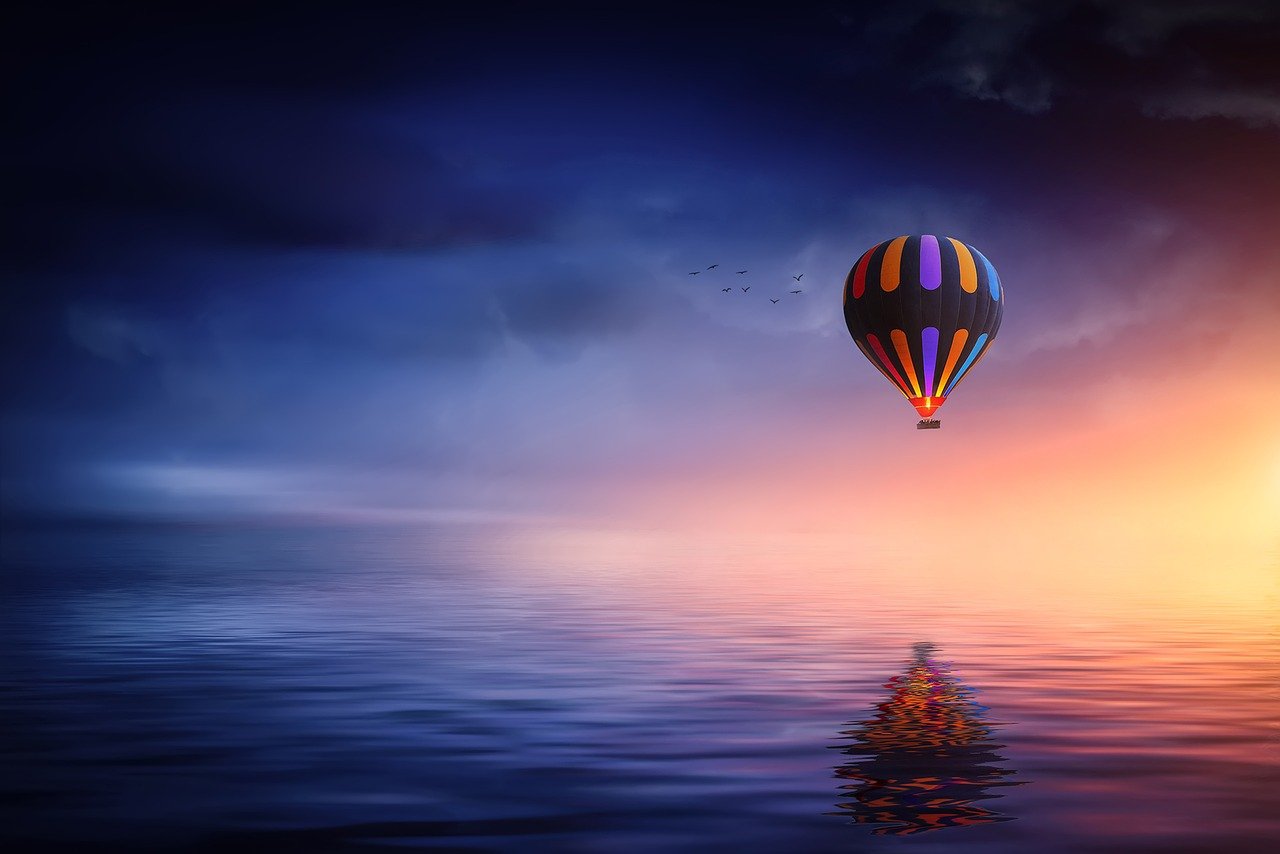 The Wizard of Woz: Plastic Weaving Workshop
These drop-in, free workshops at the Art Bank will show you how to weave with plastic crisp packets, helping to create the basket of the Wizard's hot air balloon for the forthcoming Wizard of Woz exhibition!
Jan Kinsman will lead these workshops.  She previously guided community groups to create Absolom the Caterpillar for our Alice in Rubbishland exhibition in 2019.  The sessions will be fun and relaxed and will run for 2 weeks but there's no need to attend both- unless you want to!