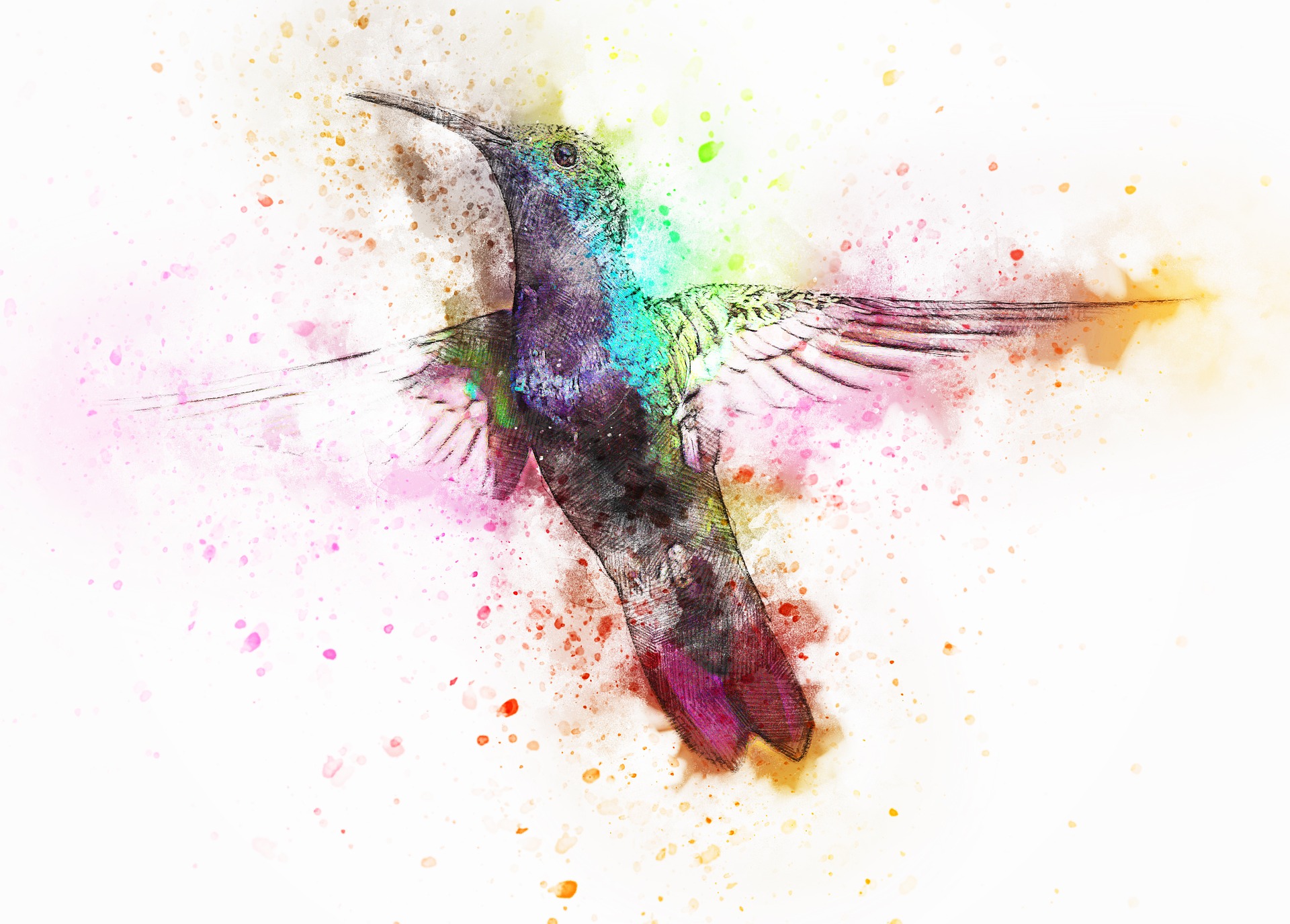 Wild Things Natural Art Sessions
Join artist Mandy McKenna for this natural art course, run weekly. Dip in when you want; if you miss a week you won't fall behind as each week's workshop is standalone. Some of the fabulous skills you will learn include: paper making, pigment making, glue making, natural dyes, all from natural materials!
Part of the #WildThings season.