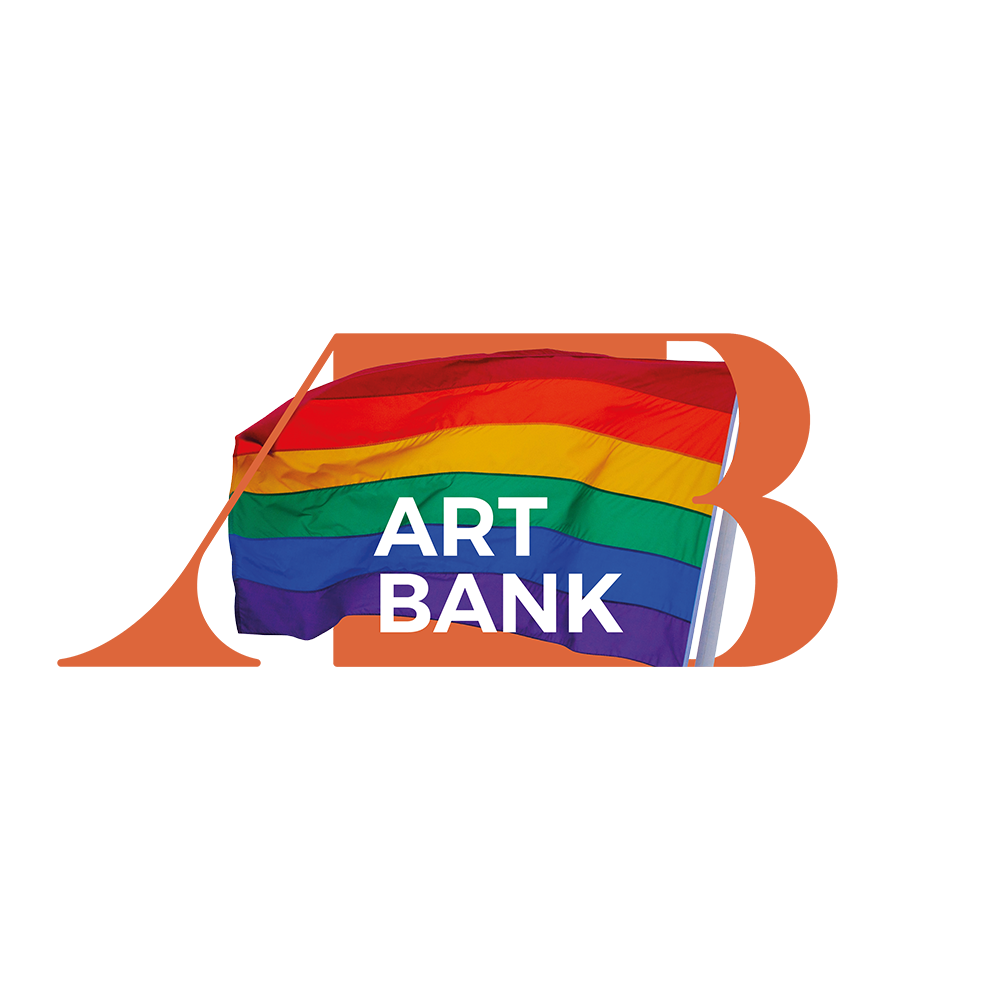 Wilde Things Festival: Wilde Things Party
In honour of World Aids Day on 1st December, the Art Bank is, from 1st – 4th, celebrating LGBTQ identity with our 'Wilde Things' festival! An homage both to our recent 'Wild Things' season and that fabulous icon Oscar W., the festival includes an opportunity to have your voice heard (Art Bank Voices- spoken word, singing, comedy, all voices welcome in solidarity, Thursday 1st December), to be entertained and to test your mindpower (the dragalicious Mr Teds' Quiz on 2nd December) and to join in with the LGBGQ 'Community Spirit' sculpture, that can be added to throughout the weekend, culminating in a safe space evening on 4th December with a chance to commune and discuss LGBTQ experience in a rural environment.
Thanks to funding from Shepton Mallet Town Council, the Wilde Things LGBTQ celebration is FREE but tickets must be booked. Please make sure you attend if you take up this offer as we have limited capacity. Community Spirit is funded by the National Lottery Platinum Jubilee Fund.
DJ Joolz has played clubs from Ibiza to Pacha and Ministry of Sound and is sure to get your feet moving! Doors open at 7, DJ music from around 8.30.