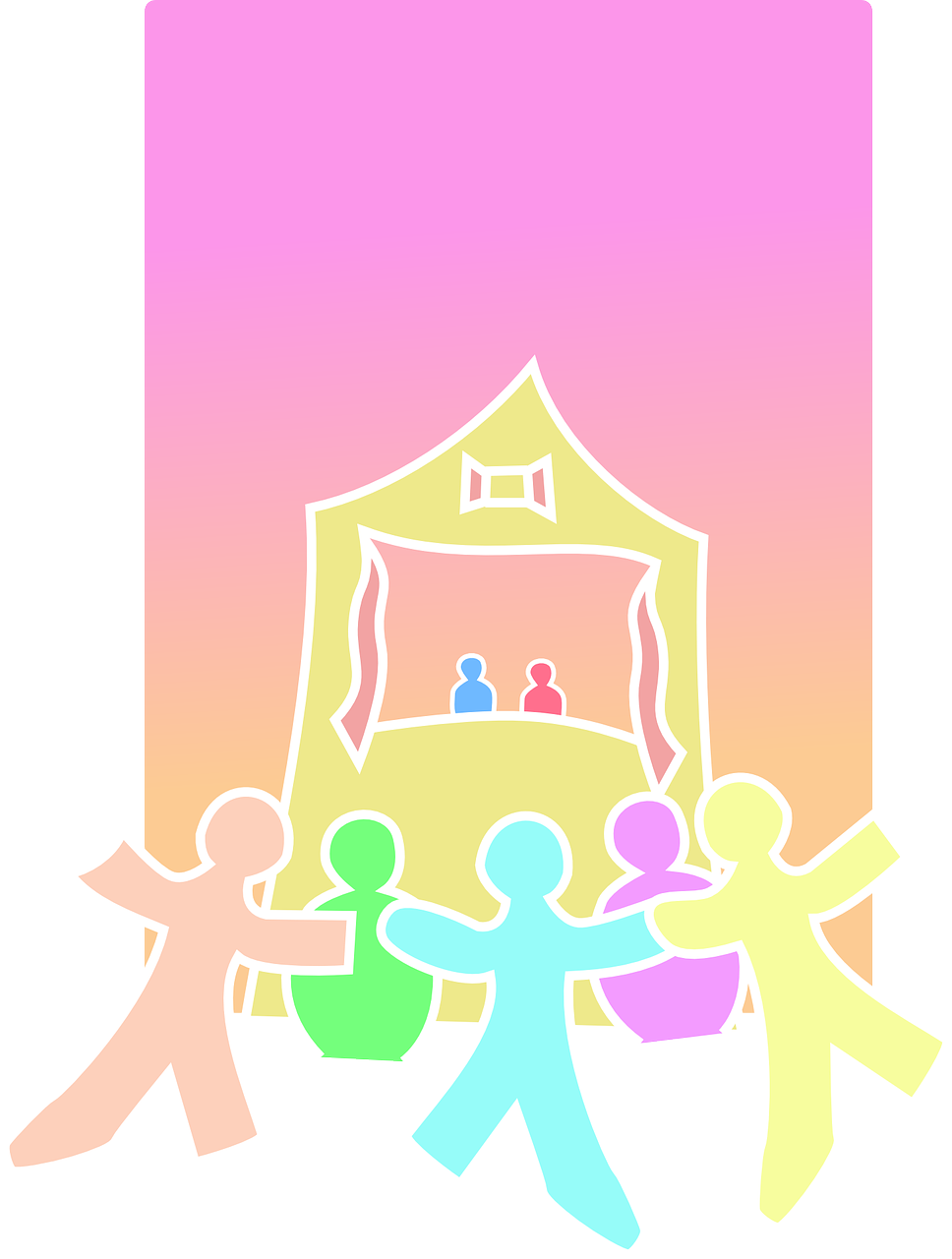 Wizard of Oz Puppet Making and Performance
In this fun family workshop you will make puppets from Wizard of Oz characters and then join in a puppet show performance.
Join local teacher Helen Heaton on this fun, interactive workshop where you can work with your child or children to create puppets inspired by Wizard of Oz characters out of materials you might otherwise throw away. The workshop will be followed by a puppetry performance where children (and adults) will be encouraged to act and have fun.
Recommended for years 4+. Please bring clean yogurt pots if you can. The places are available per child so if you want to bring 2 children book 2 tickets. No need to reserve places for adults although you will be endcouraged to join in!
Inspired by the forthcoming 'Wizard of Woz' exhibition: https://www.facebook.com/events/221653079717473