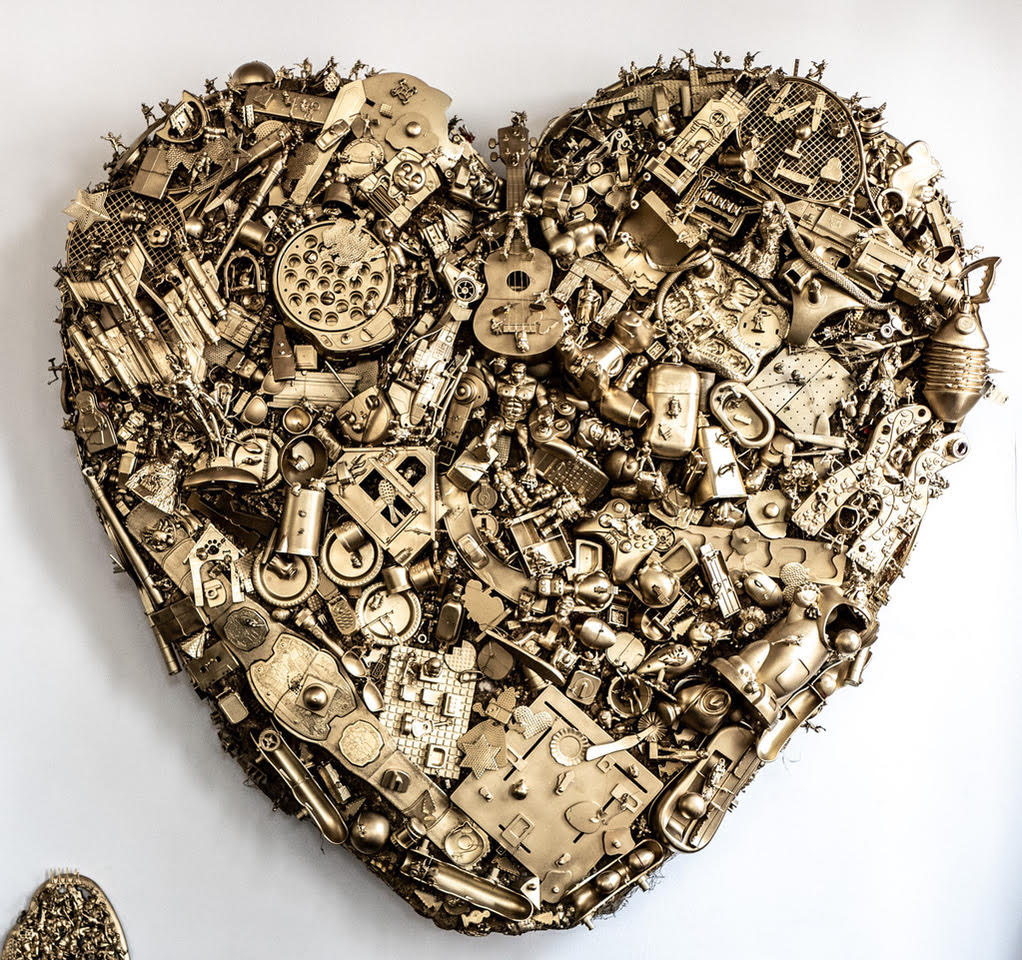 5 Year Celebration
it's 5 years since we opened the Art Bank! Please come along and help us celebrate! We'll be serving free brownies and continuing our work on the Community Spirit sculpture.
Community Spirit project funded by the National Lottery Platinum Jubilee Fund.
We'll be hosting an evening celebration at the end of summer so watch this space!