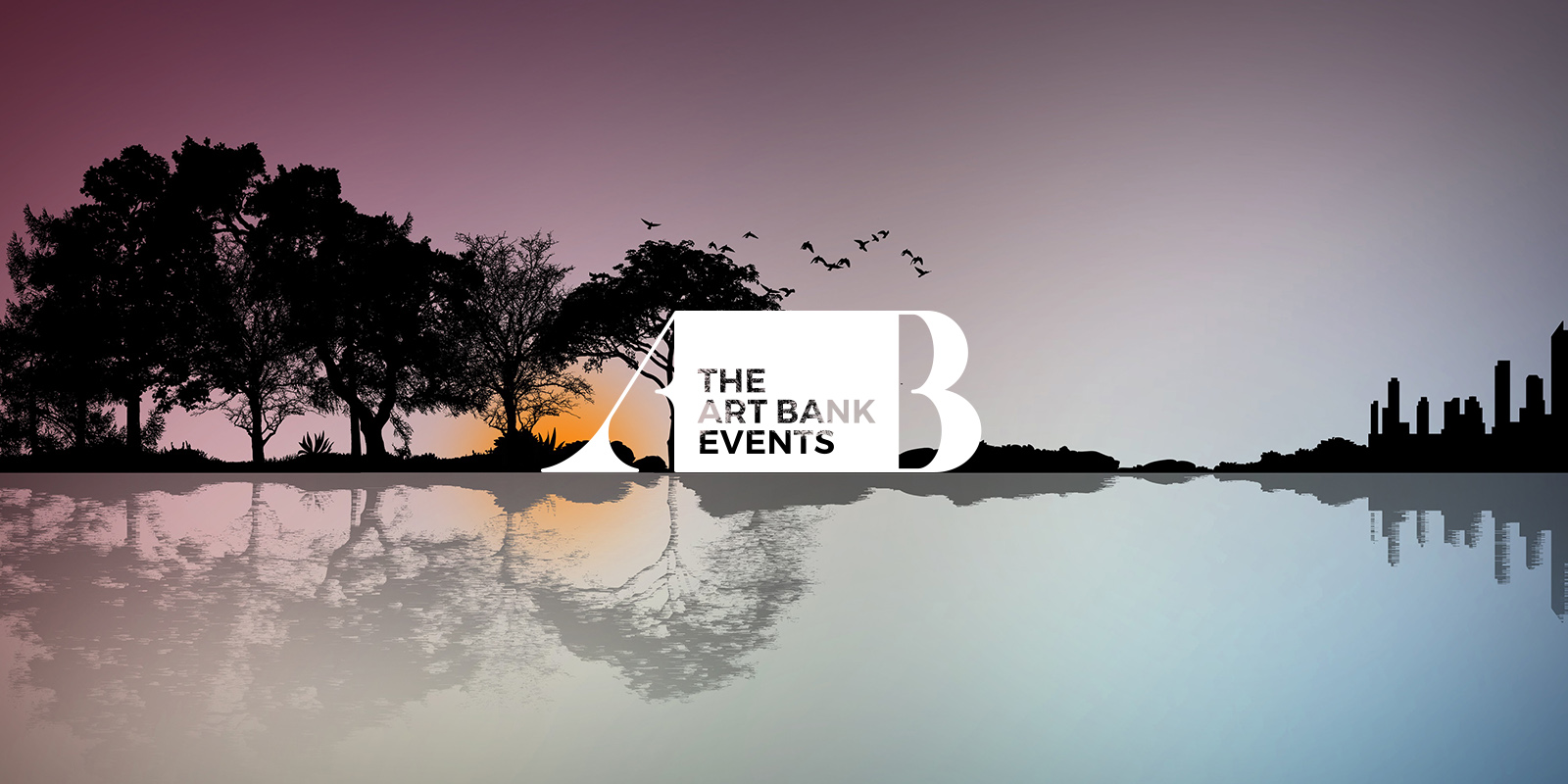 Art Bank Acoustic (open mic) with Cathy Judge
Come join us for the second of our Art Bank Acoustic nights (the second and fourth Wednesdays of every month).  All ages and abilities are welcome and the genre you choose is entirely up to you.  This session is hosted by Cathy Judge.
Doors open around 7 for an 8 'o'clock start. There will be a list and you can choose how far down it you wish to play. You can perform 2 songs, poems.. take your pick.
£2 entry/ FREE for performers. Cake, snacks, hot drinks, soft drinks and alcohol all available to buy.   Parking is available near the venue on Regal Road or Great Ostry. Please note that due to licensing restrictions kids are only able to attend till 9pm.