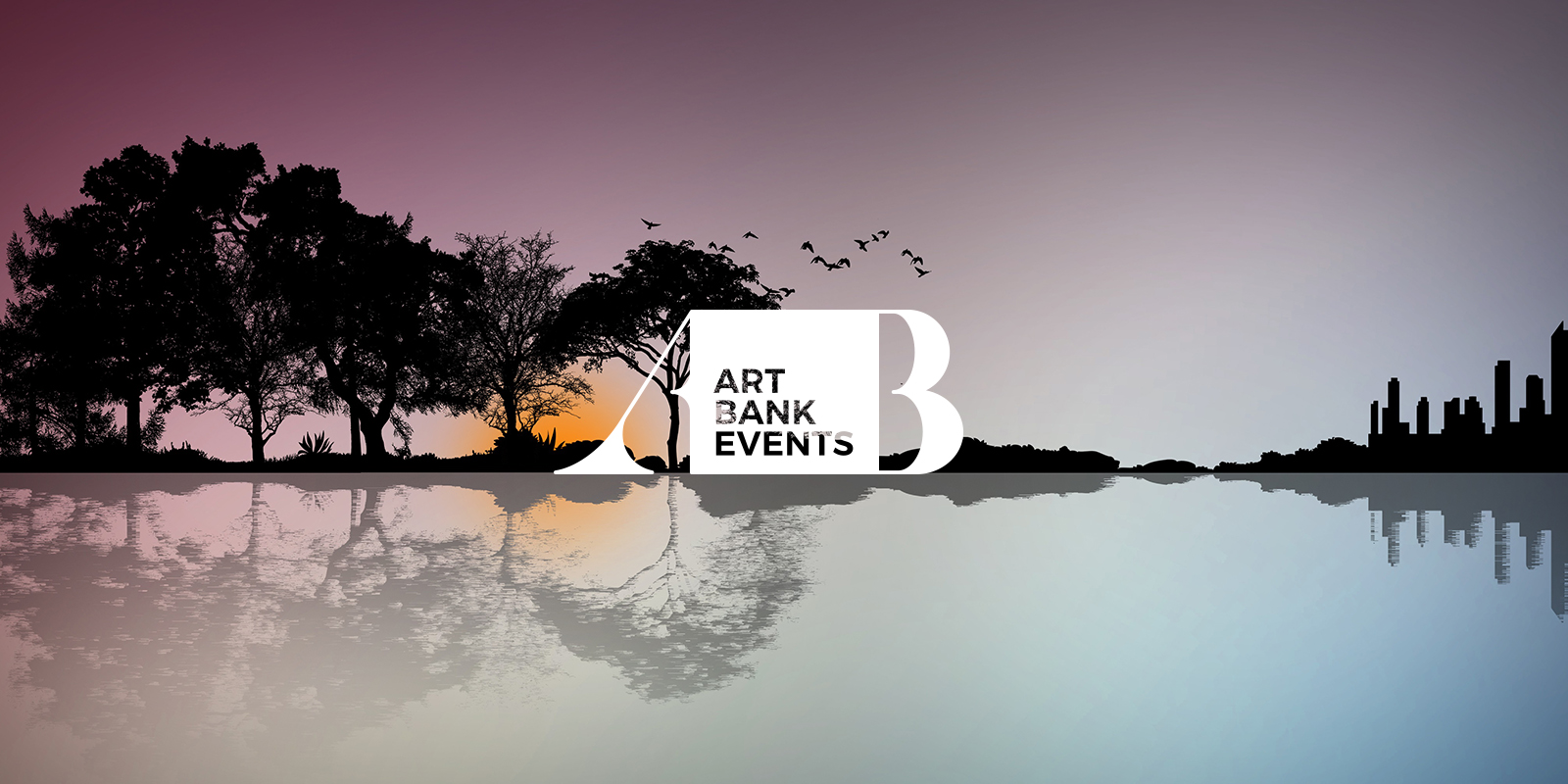 Art Bank Acoustic
Come join us for the return of
#ArtBankAcoustic
, our
#OpenMic
event, now on a Thursday night. All ages and abilities are welcome and the genre you choose is entirely up to you.
Doors open at 7.30 for a 8pm start. The night is led by the fabulous Bill and Maggie Johnson.
Inevitably there have been some changes to the event, due to covid restrictions. We have worked in liaison with the Licensing department at the council to ensure the event follows current legislation and is socially distanced. As a consequence, you MUST book if you are coming, whether you just plan to watch and listen or play, so that we don't exceed permitted numbers. You can email Bill and Maggie at bjohnson@btinternet.com or call 01963 351526 to book your place(s).
All performances strictly acoustic, please.
The schedule for the night is as follows:
Arrive from 7.30 onwards.
Arrive in groups of no more than 5
Wear face coverings until seated
Sanitise hands- sanitiser provided
Sign in with contact details
A table will be allocated by you
Orders for drink and food will be taken/ delivered at your table
If you leave your table for any reason (other than performing!) please wear your face covering
A list of performers will be displayed
Please leave the venue by 10 p.m. in groups of no more than 6
As you will appreciate this is a trial, time-limited session.
£2 entry but free for performers. Bar snacks and alcohol all available to buy. Parking is available near the venue on Regal Road or Great Ostry.