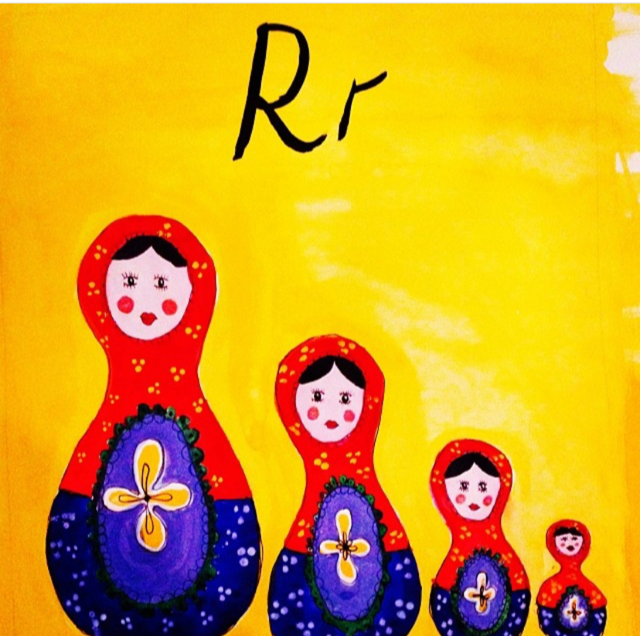 Art Bank Online: 4-Week Illustrated Alphabet Course
Over this 4 week course run online through Zoom you will create your own illustrated alphabet.
Creating a body of work that could be used to teach your children,
grandchildren, little siblings, small friends, or just join us for the
joy of creating with artist Lucy Alexander
Course Dates:
Sunday November 22nd 7:30-8:45
Sunday November 29th 7:30-8:45
Sunday December 6th 7:30-8:45
Sunday December 13th 7:30-8:45
With 26 letters to get through we will have to work fast! In the
first class we will look at some illustrators who have attempted the
alphabet in the past with the aim to inspire you! The reminder of the
course we will jointly be drawing or designing our letters and a
picture to go with them.

Please have some good quality paper, suitable for drawing or painting,
at least 26 sheets. Some pens, pencils, ink, felt tips and anything you like to draw or paint with.