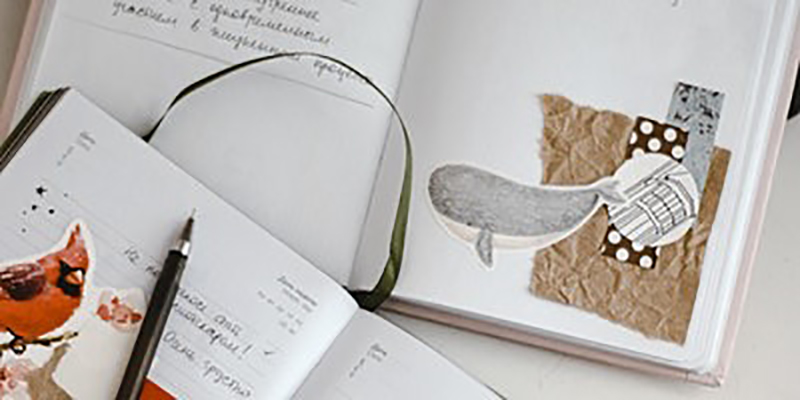 Art Bank Online: Art Journaling 3-Week Course
Art Journaling – a 3 week course on Zoom online teaching you how to set up an art journal and sharing a framework which will help you to get creative every day, run by artist Faye Greening.  The cost is for all 3 sessions.
Dates:
Thursday 19th November 19:45-20:45
Thursday 26th November 19:45-20:45
Thursday 3rd December 19:45-20:45
You will need a journal (ideally a blank sketchbook with thick heavy weight cartridge paper, but you can use anything, a diary, a notebook anything with paper in it, or work on loose paper and put it together into a booklet later), pens, pencils, paints, whatever drawing or art materials you have to hand and like working with.
Week one we set up the journal and are given daily tasks to do.
In week 2 we will be looking at doing some drawing and be given some weekly tasks.
In week 3 we will set up monthly tasks so there is a framework to support ongoing journal keeping.